Farmers, Faith, and Climate Change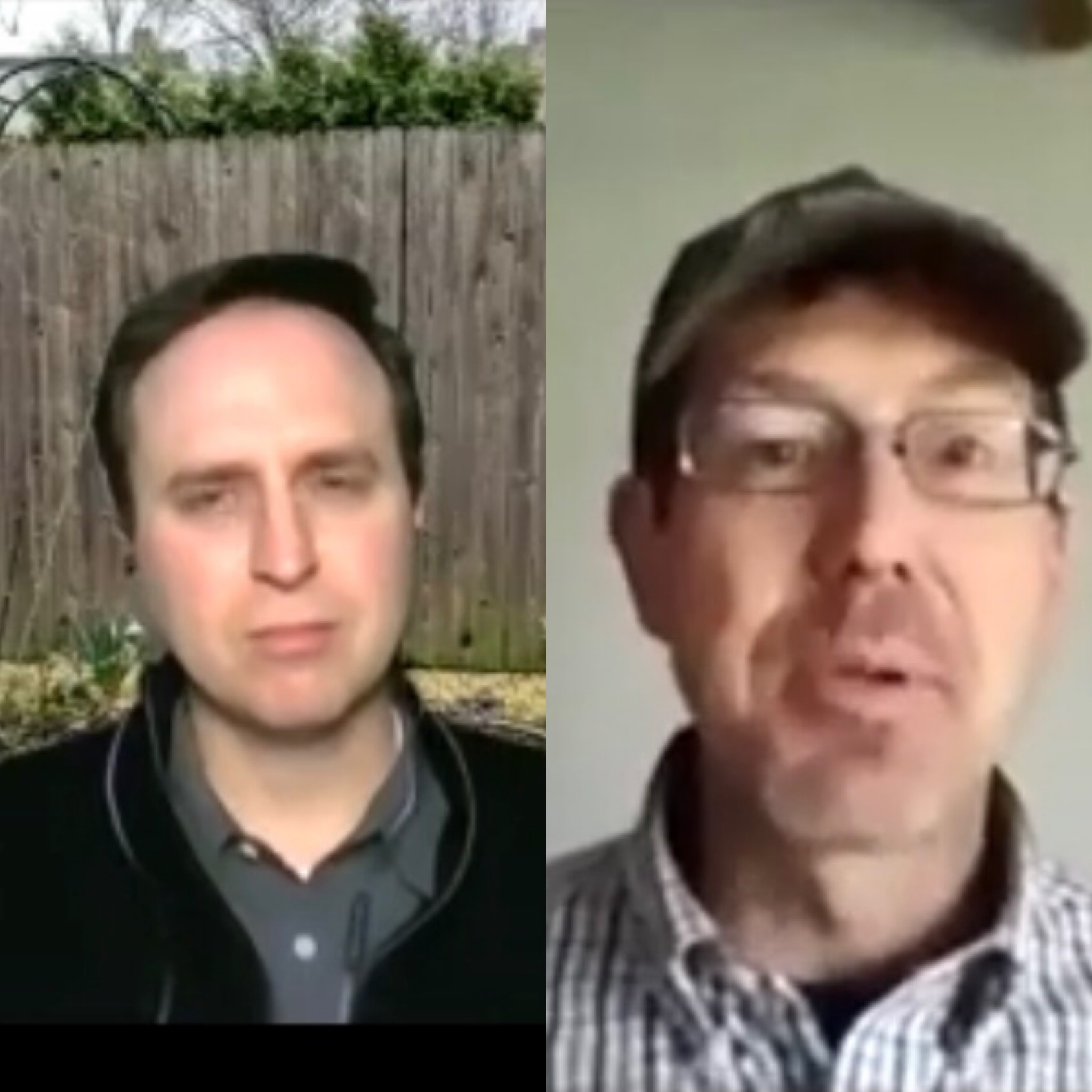 Faith Farms and Climate is a project that brings farmers together in church halls and basements to talk about how their faith calls them to climate action and how they need to lead on developing both smart public policy and the market forces to reward them for climate solution innovation on their farms.
Fordham Conversations host  Assistant Director of the Fordham Center on Religion and Culture, David Goodwin talks with Executive Director of Iowa Interfaith Power and Light Matt Russell. The two discuss how farmers can act on climate change
Through public events and conversations with experts and artists, scholars and faith leaders, Fordham's Center on Religion and Culture (CRC) seeks to engage and elevate the public dialogue about religion and culture, the mind and the soul, inclusion and identity, politics, and the arts.