Elder Abuse: The Only Elder Abuse Shelter in NYC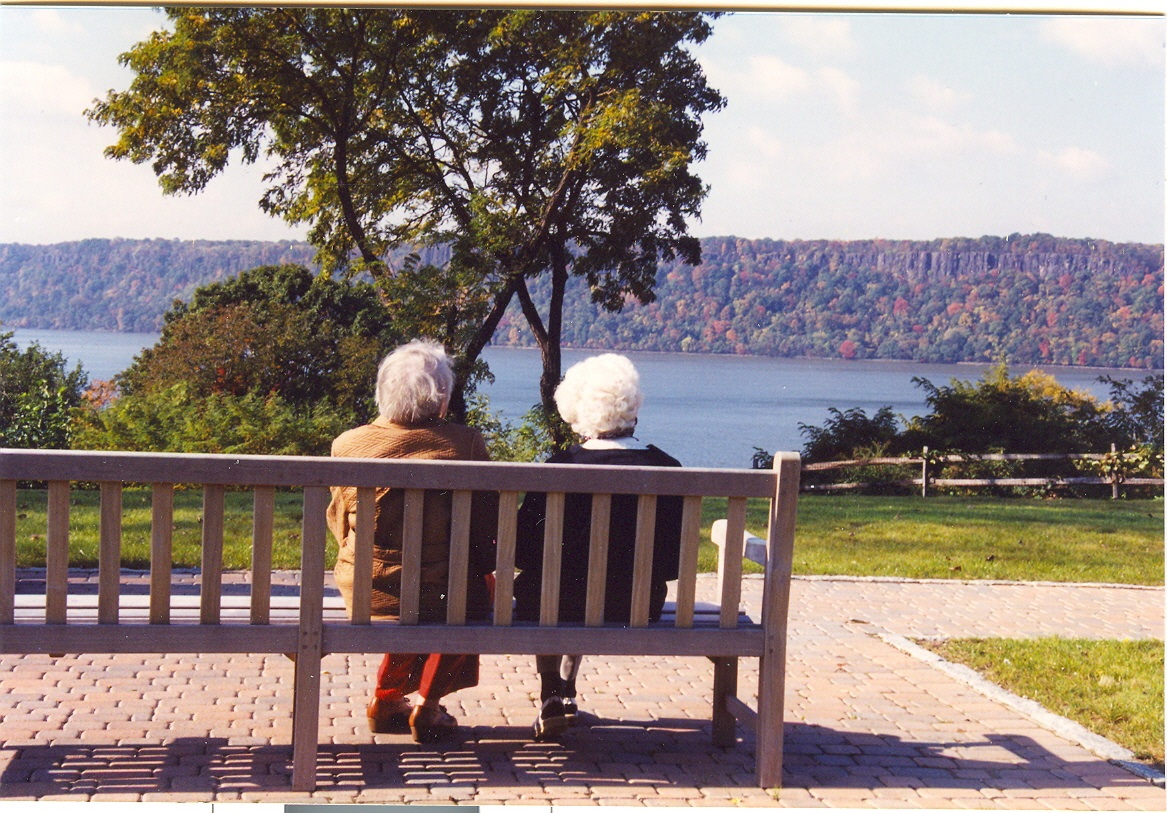 In New York City, 141 out of every thousand New Yorkers over the age of 60 have experienced an act of elder abuse. There is only one shelter for elder abuse victims in New York City.
The Weinberg Center at the Hebrew Home in Riverdale currently houses 16 elder abuse victims. Joy Solomon is the Director of the Center's Elder Abuse Prevention program. She tells the story of an eighty-seven year old woman who was physically and financially abused by several young adults she helped raise. Once she was taken to the hospital, it was clear she could not return to her own home. Now that she's at the Weinberg Center she can begin a new life.
"She says that the most important thing to her is she wants to be in a place where she can lock the door because she wants to feel safe," Solomon said.
The center provides activities like art therapy, swimming, and playing cards. Pet therapy is a particular favorite among the residents with the help of birds, fish, and therapy dog named Luka.
Solomon says the Weinberg Center's committed to giving elder abuse survivors a second chance on life.
"There's kind-of always a bed available and we've never, really, in ten years run out of bed space," Solomon said.
The victims can stay at the shelter as long as they want, but the Weinberg Center also helps them to transition back into independent housing.