Drive-By Truckers - FUV Live at City Winery - 2014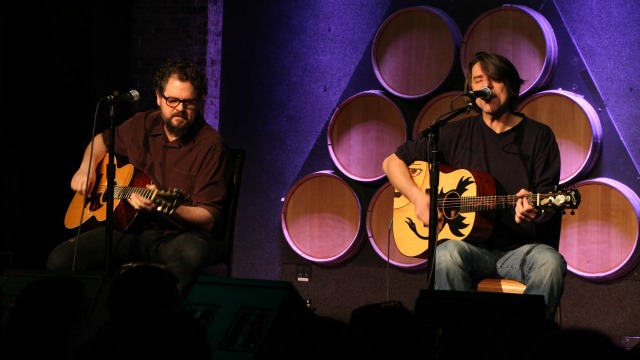 The veteran Athens, Georgia band Drive-By Truckers is back with a new album called English Oceans. They're headed out on tour this Spring to tear through the new material as a full band, but in this performance at City Winery, we got to hear what's at the core of the album: Patterson Hood, Mike Cooley, a couple of guitars, and some great songs.
[recorded: 03/02/14]
More from the FUV Vault:

Funding for WFUV's ongoing coverage of live concerts and festivals comes from The Agnes Varis Trust, supporting affordable access to the arts, education and healthcare.
Flickr Gallery