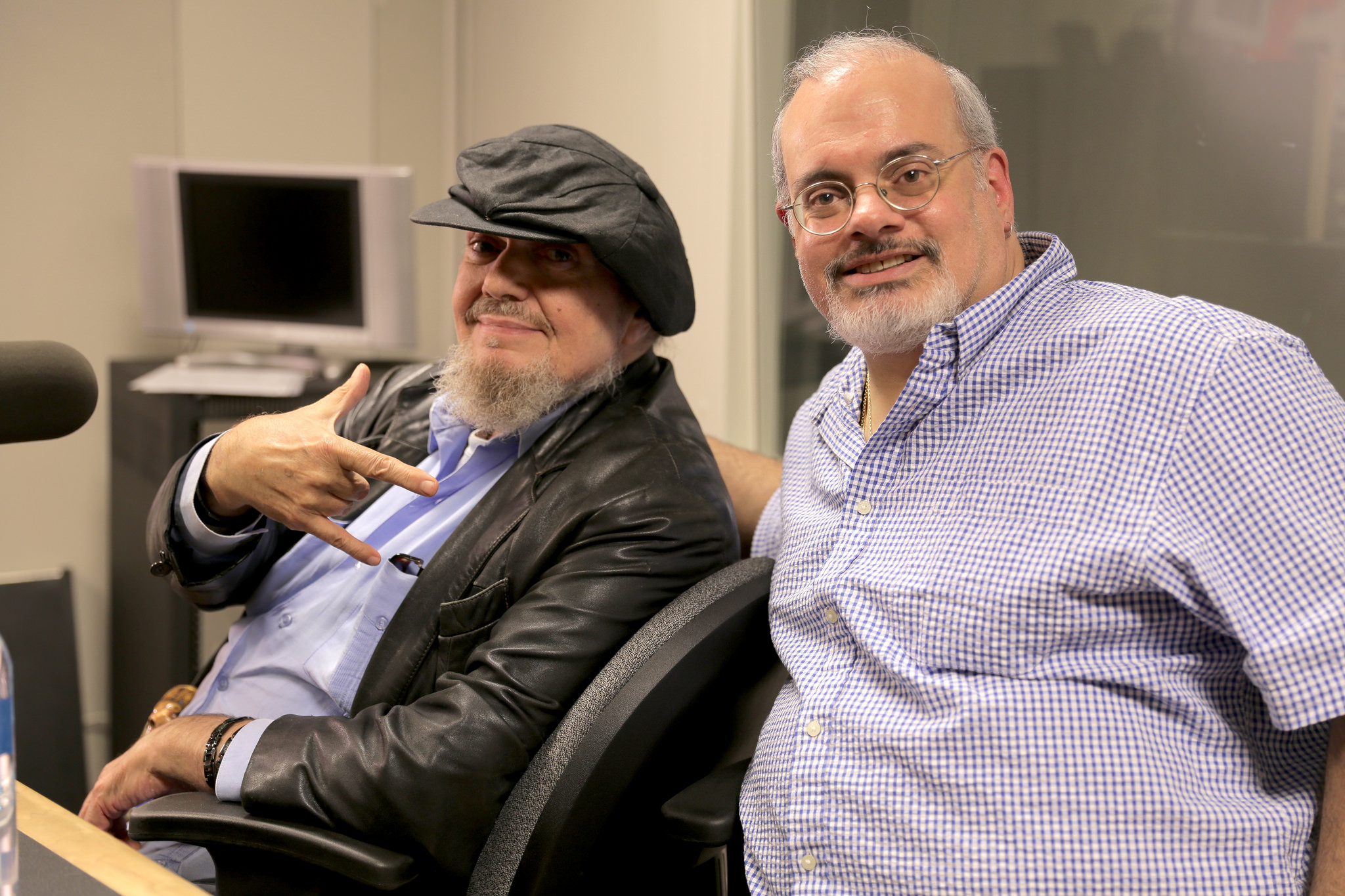 [June 2019 update: One of New Orleans' most beloved musicians, the legendary Mac "Dr. John" Rebennack, passed away on June 6. The last time "The Night Tripper" visited FUV's studios was around the release of his 2014 tribute to the legacy of Louis Armstrong, called Ske-Dat-De-Dat: The Spirit of Satch. FUV's Darren DeVivo chatted with Dr. John about the evolution of that passion project and much more.]
On his latest album, Ske-Dat-De-Dat: The Spirit of Satch, Dr. John pays tribute to the one-and-only Louis Armstrong. The album is a collection of 13 songs put through the "Nite Tripper" wash with a little help from his friends, including Bonnie Raitt, Shemekia Copeland, Arturo Sandoval and the Dirty Dozen Brass Band.
I had the pleasure of sitting down with Dr. John, here in Studio A to talk about the new album and we'll hear a sample of the new songs during this episode of FUV Live.
[recorded: 8/14/14]
More from Dr. John: