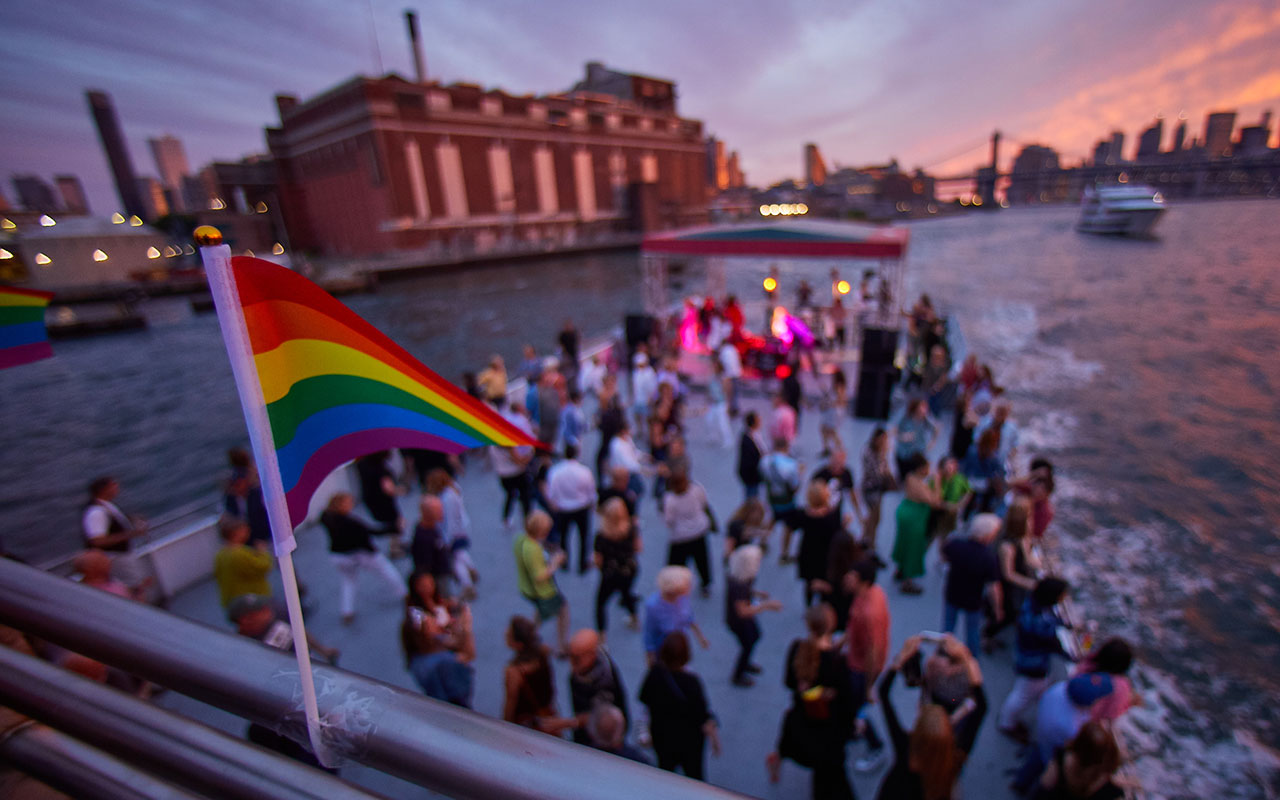 Join us tonight aboard the FUV Boat. This time our floating dance party celebrates Pride Month like only FUV can. Your DJs for the night are Alisa Ali, Delphine Blue, Paul Cavalconte, and downtown NYC luminary and DJ Miss Guy. But what if you were guest DJ? What would you spin?
Here's what we played:
Kirsty MacColl "In These Shoes?"
Lizzo "Juice"
Deee-lite "Groove is in the Heart"
Earth, Wind and Fire "September"