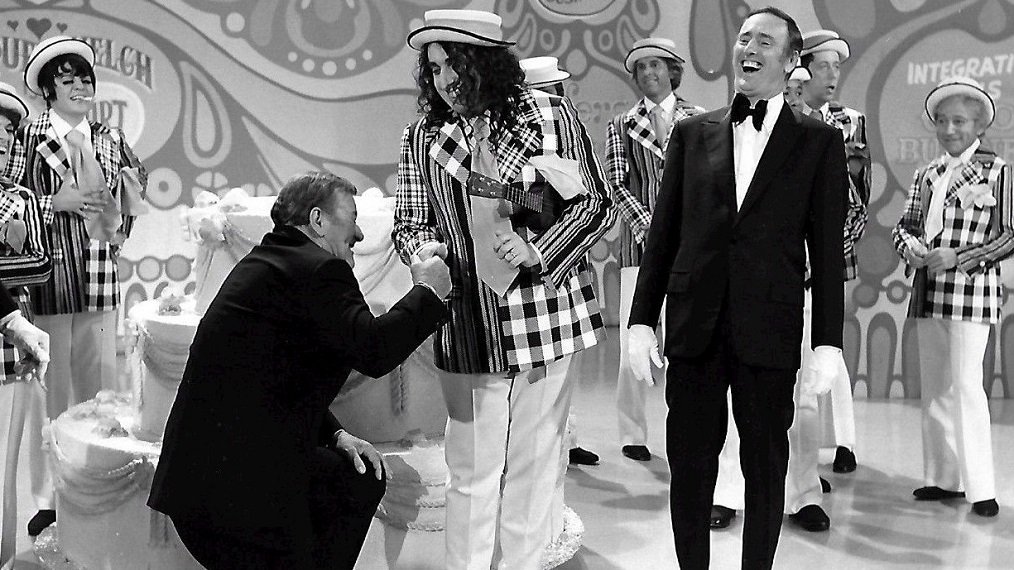 Let's have fun today with a set of ditties. My definition of a ditty is a short, light-hearted, playful song, such as "Tip Toe Thru' the Tulips with Me." Share your favorites and we'll spin a set after 9 a.m.
Here's what we played:
Bob Dylan "Country Pie"
Erika Eigen "I want to Marry a Lighthouse Keeper"
Herman's Hermits
"
Henry The VIII, I Am"
Billy Bragg & Wilco
"
Hoodoo Voodoo"
Erin McKeown
"
Rhode Island Is Famous for You"
Jimmy Soul
"
If You Wanna Be Happy"