Digger Phelps Interview - Part 1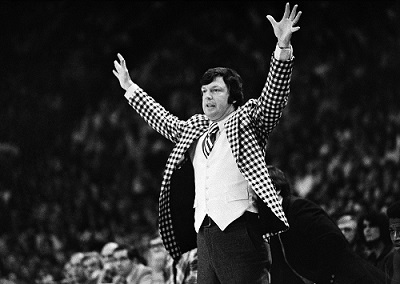 In case you missed it during halftime of today's Fordham-Davidson game, legendary coach Digger Phelps, who led Fordham to a #9 national ranking in the 1970-71 season, spoke with our very own Pat Costello. 
Listen to part one of the interview below.
Part two will be played at halftime of Tuesday night's game against Dayton.