Diana Jones: Sunday Supper 2021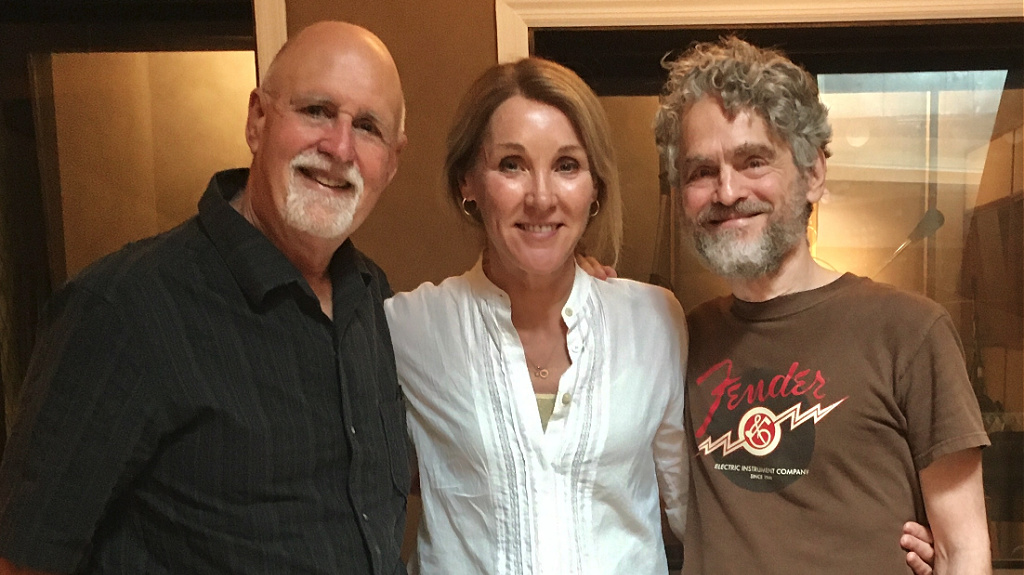 Diana Jones has long been one of my favorite artists. Having grown up in the New York area with adoptive parents, she found she had roots in Tennessee which gave her a distinctive voice as both a singer and a songwriter. A chance encounter with Emma Thompson in NYC led to a friendship with the actress, who is active with the cause of migrants. That inspired Diana to explore the worldwide migrant crisis in Song to a Refugee, which was the #1 album on the Folk DJ charts in July of this year.
I sought out Diana to see if we could arrange a studio session and was thrilled when we could manage one (my first in 17 months!) at Hobo Sound in Weehawken with her producer, the multi-talented David Mansfield, known for his work with everyone from Bob Dylan to Bobby McFerrin. With Diana on guitar and David on fiddle, they performed "Santiago" and "Ask a Woman," and we discussed the genesis of the album, including the song "We Believe You," which enlisted Steve Earle, Richard Thompson, and Peggy Seeger for guest vocals.