Dennis Elsas: 20th Anniversary at WFUV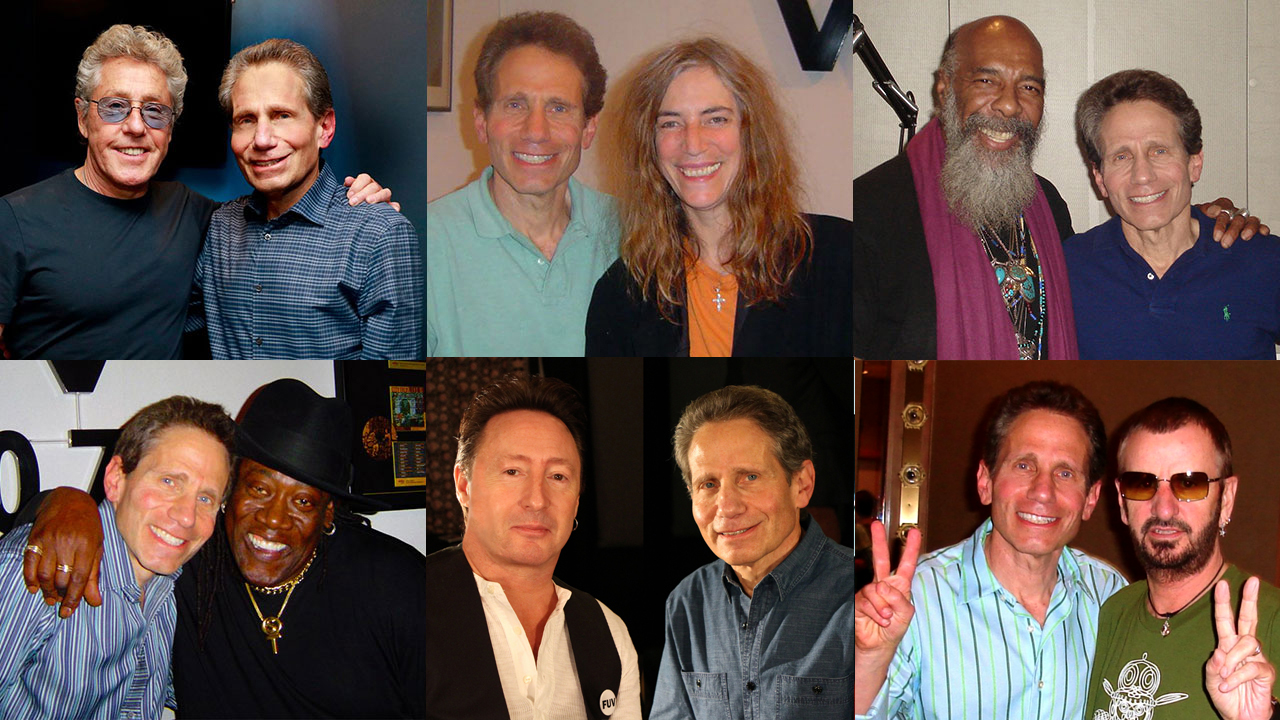 WFUV is proud to celebrate our afternoon DJ, who's been on the air here at 90.7 FM for 20 years. On Monday, July 27, we shared well-wishes from artists and co-workers throughout the day, and Dennis entertained us with an afternoon of his "greatest hits" of interview clips and memories from his years on the radio.
I've been so fortunate to meet so many new artists and listeners over the past 20 years here at WFUV, and reconnect with so many more from my days working at WNEW-FM.
It was a treat to celebrate my 20th anniversary by sharing some of my favorite conversations and performances from a wide variety of these artists, including Graham Nash, David Crosby, Ringo Starr, Elvis Costello, Patti Smith, Julian Lennon, Clarence Clemons, Richie Havens, Gary Clark Jr., Judy Collins, Crowded House, Indigo Girls, Ben Folds, Bill Wyman, Dion, Gregg Allman, Phoebe Snow, Robert Plant, The Lone Bellow, Roger Daltrey and Ronnie Spector.
A big thank you to all the music fans who've been on this journey with me! (And if you missed my special, you can listen to highlights in the player above.)
Image Gallery