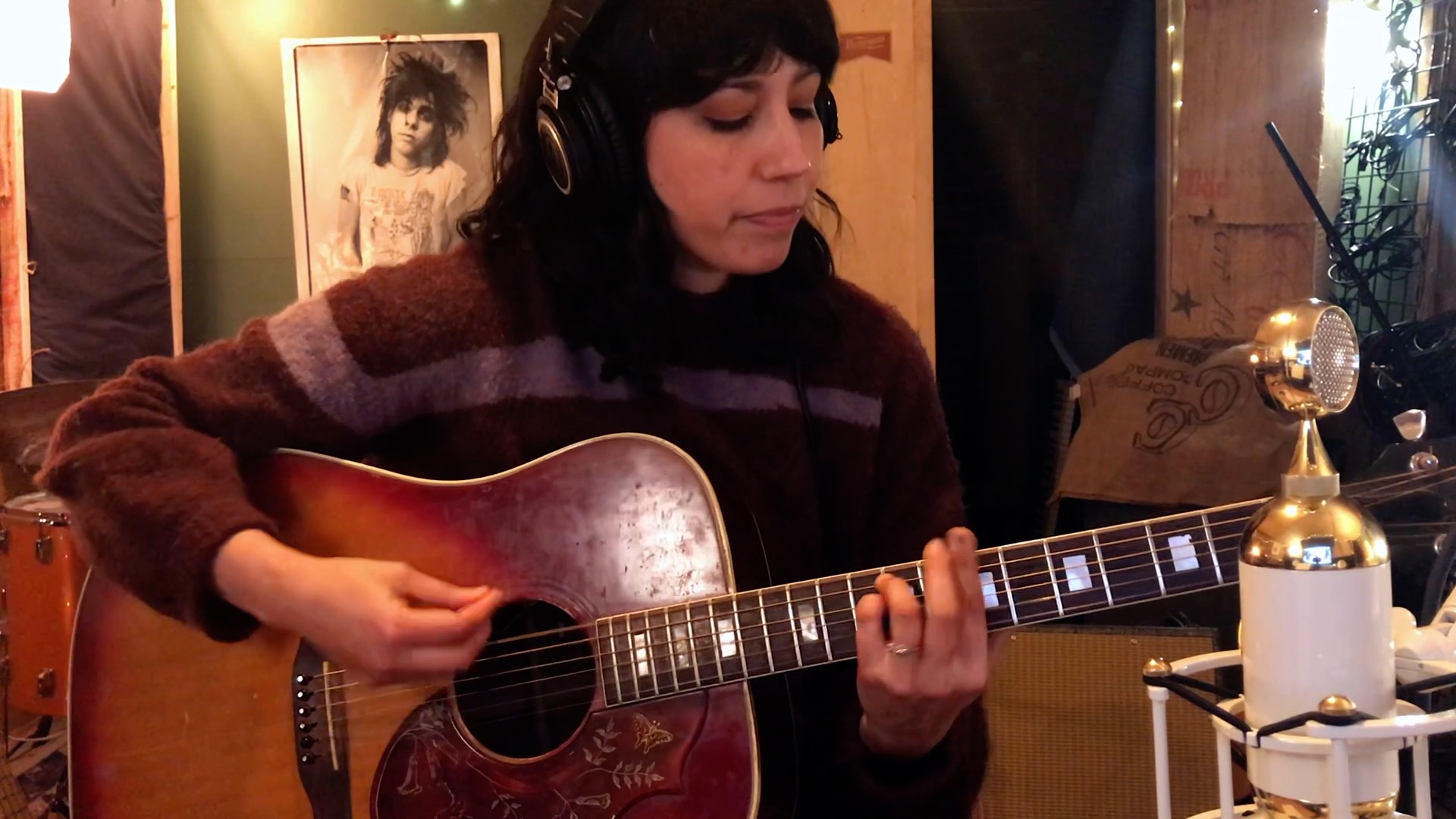 While releasing a new album during the pandemic may not have been ideal timing, that doesn't take away from how great Impossible Weight from Deep Sea Diver really is.
It was clear to me the first time I heard the record last year that Jessica Dobson, the wildly talented leader of the Seattle outfit, had taken a huge step forward in her career. Recently, Jessica played an exclusive "Marquee Live at Home" session from her home studio, and the results were just beautiful.
Have a listen to a great batch of songs (including a Flaming Lips cover!) as well as an insightful, honest conversation about depression and how Jessica has handled life without touring. 
Setlist:
Lightning Bolts
Wishing
Shattering The Hourglass
Keep It Moving
Race For The Prize (Flaming Lips cover)
Impossible Weight
[Recorded: 1/13/21]