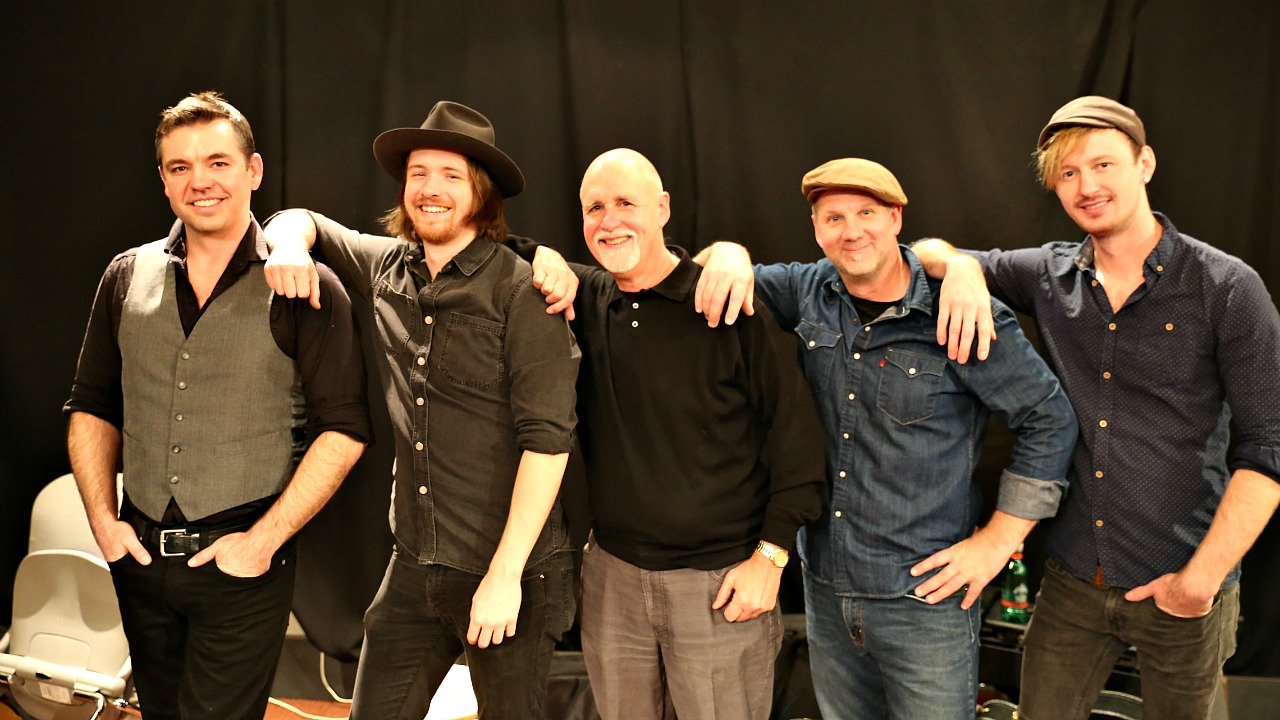 David Luning grew up among the evergreens in rural Sonoma County. The closest he's gotten to the big city is a stint in Boston where he was studying film scoring at the Berklee College of Music until a friend turned him on to John Prine.
That epiphany changed his path from composing music for other people's stories to telling his own stories in songs. Luning's new album, Restless, is is as down to earth as his upbringing.
In this session he talked about lessons from his father and being a happy road warrior. He also performed three songs backed by a hot young band.