Dar Williams - FUV Live at Clearwater - 2014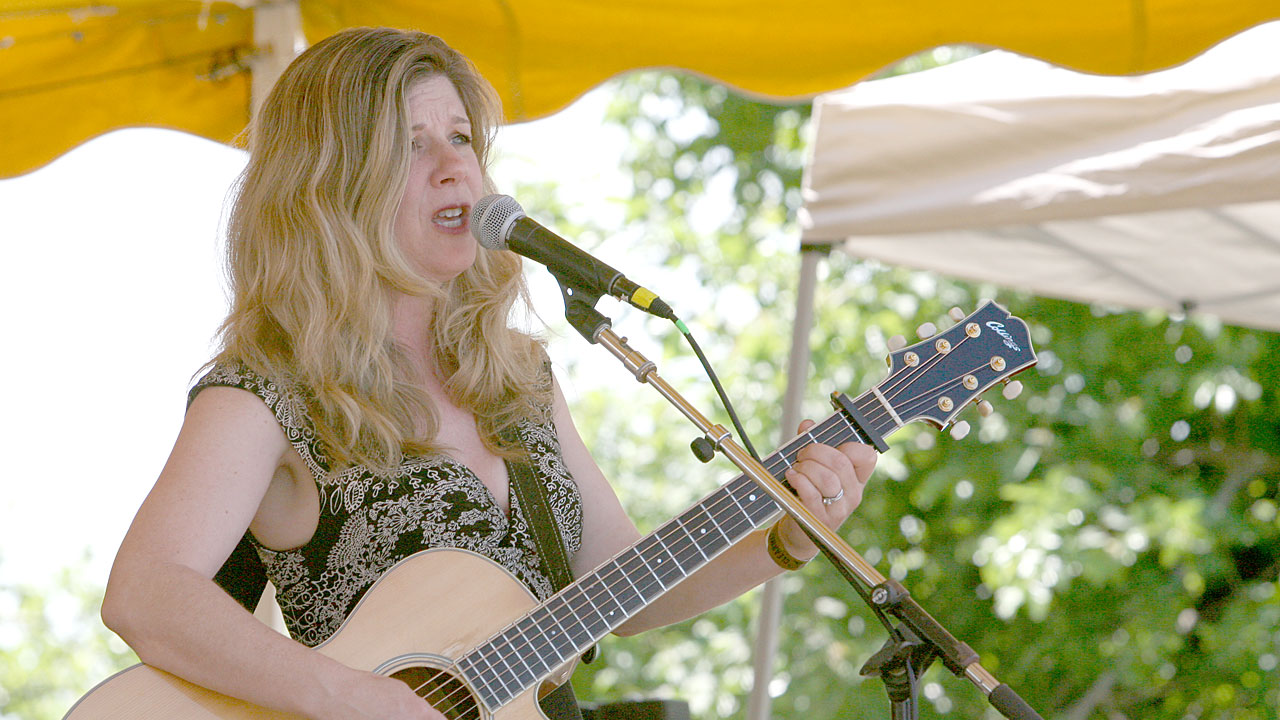 There's probably no one more comfortable at Clearwater than Dar Williams. She grew up about 20 minutes from Croton Point Park in Chappaqua, and for many years she's lived up the river in Beacon, where Pete and Toshi Seeger made their home for more than 60 years.

Like Pete, Dar doesn't just live there, she's an involved member of the community. And also like Pete, she's been an environmental activist and has even served on the Clearwater board. This is her 18th year performing here.

Dar's latest album, In the Time of Gods, had a song in tribute to Pete, called "Storm King." So as Clearwater honors Pete and Toshi this year, who better to perform than Dar Williams?

Dar entertained the sunny afternoon crowd with a set of crowd favorites and her enduring charm.

Funding for WFUV's ongoing coverage of live concerts and festivals comes from The Agnes Varis Trust, supporting affordable access to the arts, education and healthcare.
More from the FUV Vault:
• Dar Williams - Live Concert, 2012
• Dar Williams - Studio A Session, 2010
• Dar Williams - Live Concert, 2006
 
Flickr Gallery