Craig Finn: Rockwood Music Hall 2019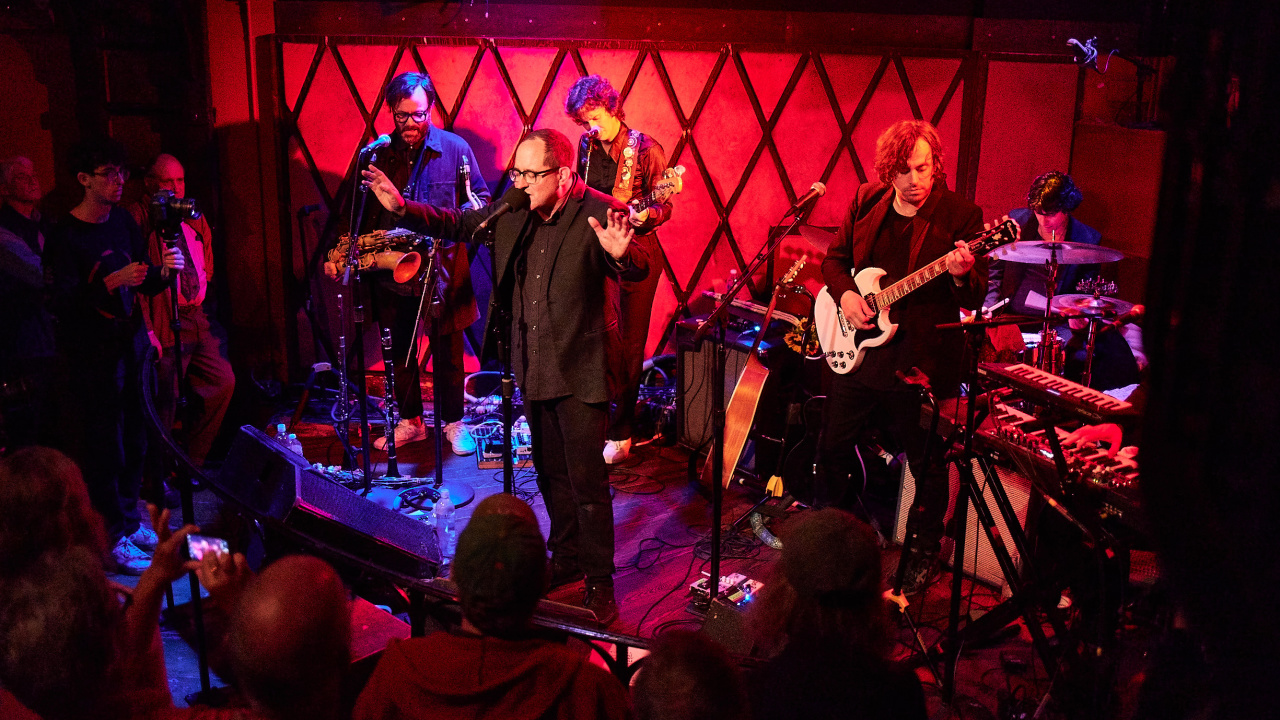 This year has been a pretty busy one for Craig Finn. He released a new album with his band, The Hold Steady, as well as another solo record, called I Need a New War. The new solo release completes a trilogy of sorts with Finn's last two albums, 2015's Faith in the Future and 2017's We All Want the Same Things. The characters in these latest songs are everyday people doing everyday things, taking comfort in small victories and fighting through setbacks with hope and resolve.
Finn has also been on the road a lot as of late, touring both projects, which brought him to Rockwood Music Hall for an exclusive show for WFUV Marquee members. Backed by his band, The Uptown Controllers, Finn and company played a bunch of the new stuff with highlights like "Blankets" and "Something to Hope For."
I also had a great conversation with Finn about his role as a storyteller, the differences between writing for The Hold Steady and writing for his solo work, and much more.
Setlist:
Be Honest
Blankets
Magic Marker
Birds Trapped in the Airport
A Bathtub in the Kitchen
Maggie I've Been Searching for Our Son
Something To Hope For
Perfect Crosses
Her With The Blues
Trapper Avenue
[Recorded: 9/18/19; Engineers: Hear No Evil and Jim O'Hara; Producer: Sarah Wardrop]