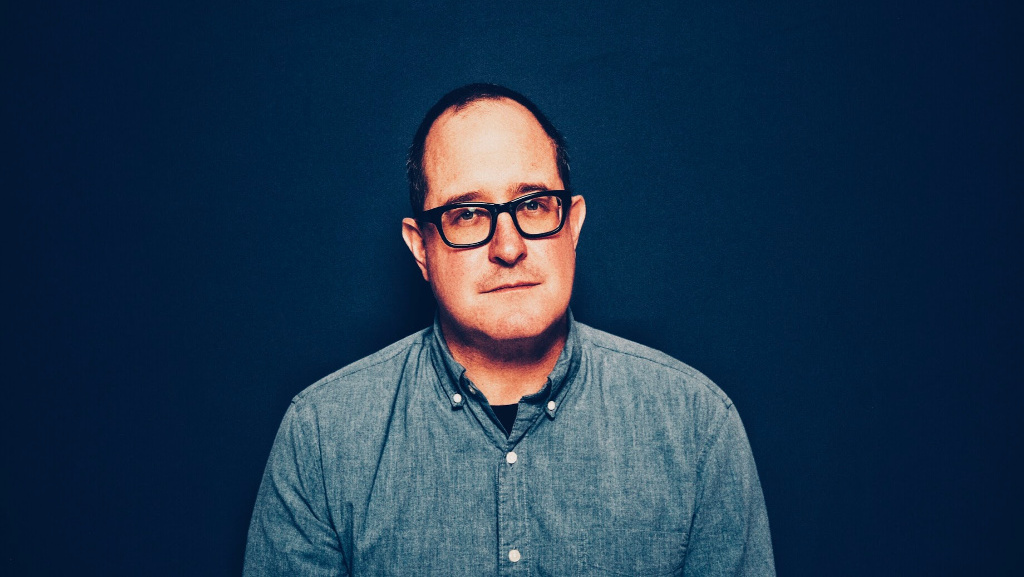 Quarantined Artists is a new FUV feature that includes online Q&As and on-air conversations with musicians dealing with life in Covid-19 lockdown.
While sequestered in Brooklyn, Craig Finn has been writing, running, and honing his recipe for vegan cream of broccoli. It's soup for one these days since Finn's partner is a nurse at a Manhattan hospital treating Covid-19 patients. For obvious reasons, they've chosen to live apart until the current crisis is over. However, Finn's terrier Rosalita, who takes her name from the Bruce Springsteen song, remains his companion.
In this conversation, Finn speaks about applauding the health-care heroes each evening at 7 p.m. in New York City. He reveals that The Hold Steady are working on new songs, and explains how his last solo three albums form a trilogy. He also offers details on a new album coming in June, called All These Perfect Crosses.