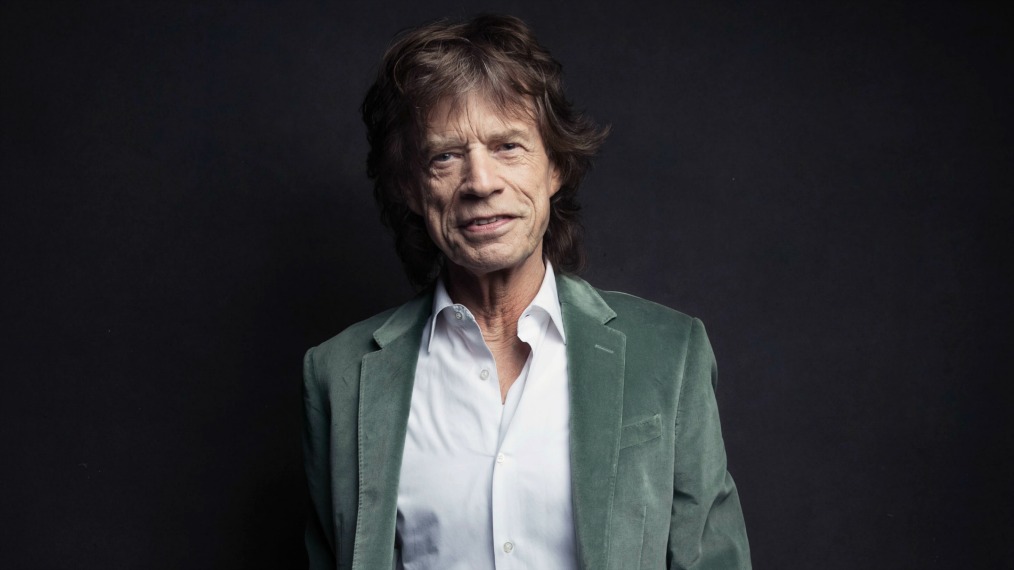 It's George Evans, in for Corny O'Connell this morning. Mick Jagger celebrates his 79th birthday today.
For QOTD, let's join in with songs he wrote with Keith Richards. We'll spin your favorite covers of Rolling Stones songs after 9 a.m.
Songs played:
Devo - "Satisfaction"
Aretha Franklin - "Jumping Jack Flash"
Marianne Faithful - "As Tears Go By"
The Sundays - "Wild Horses"