Courtney Barnett - FUV Live at Electric Lady Studios - 2014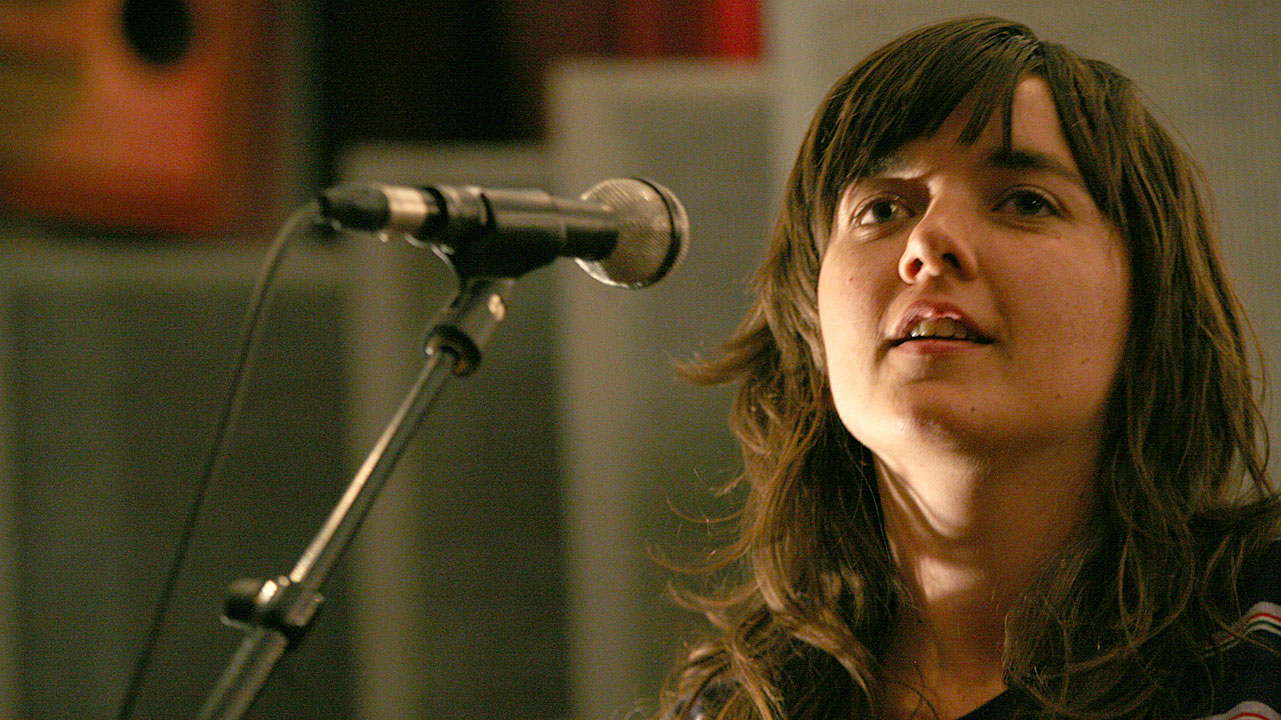 During this episode of FUV Live, Australian rocker Courtney Barnett and her band perform a live concert at Electric Lady Studios for an audience of WFUV Marquee members. The set featured songs from her album The Double EP: A Sea of Split Peas.
Setlist:
Lance Jr.
Canned Tomatoes (Whole)
Scotty Says
History Eraser
Avant Gardener
David
[recorded: 04/24/14]
Funding for WFUV's ongoing coverage of live concerts and festivals comes from The Agnes Varis Trust, supporting affordable access to the arts, education and healthcare.