Off The Court with Anna DeWolfe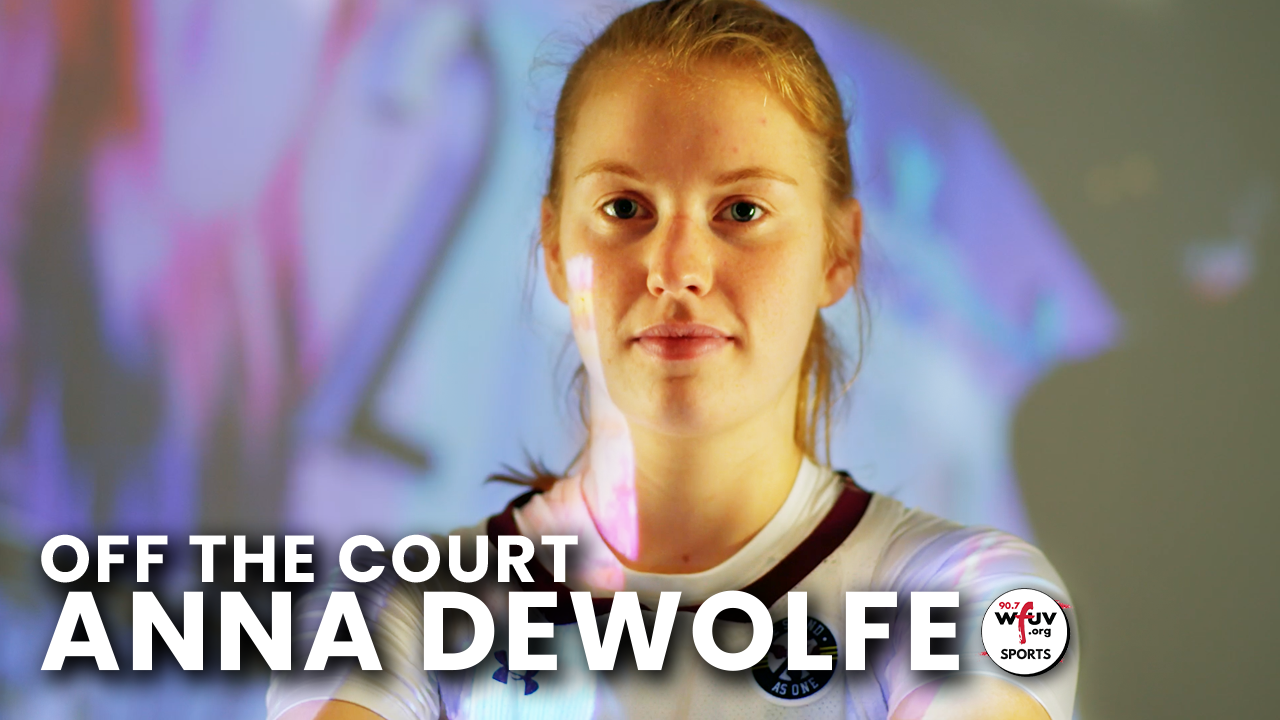 Ahead of the Rams' WNIT matchup against Bucknell on Friday, Thomas Aiello sits down with Fordham Women's Basketball First Team All-Atlantic 10 player and junior guard Anna DeWolfe. The two talk about her upbringing and the journey that led her to Fordham along with the success she has had and is looking to build upon in the Bronx.
Check out this special feature for One on One, "Off The Court" with Anna DeWolfe, hosted by Thomas Aiello.
Subscribe to WFUV Sports' "One on One" Podcast: Spotify | Amazon Music | Apple Podcasts | Stitcher | TuneIn