Community Dialogues: Mfalme Sikivu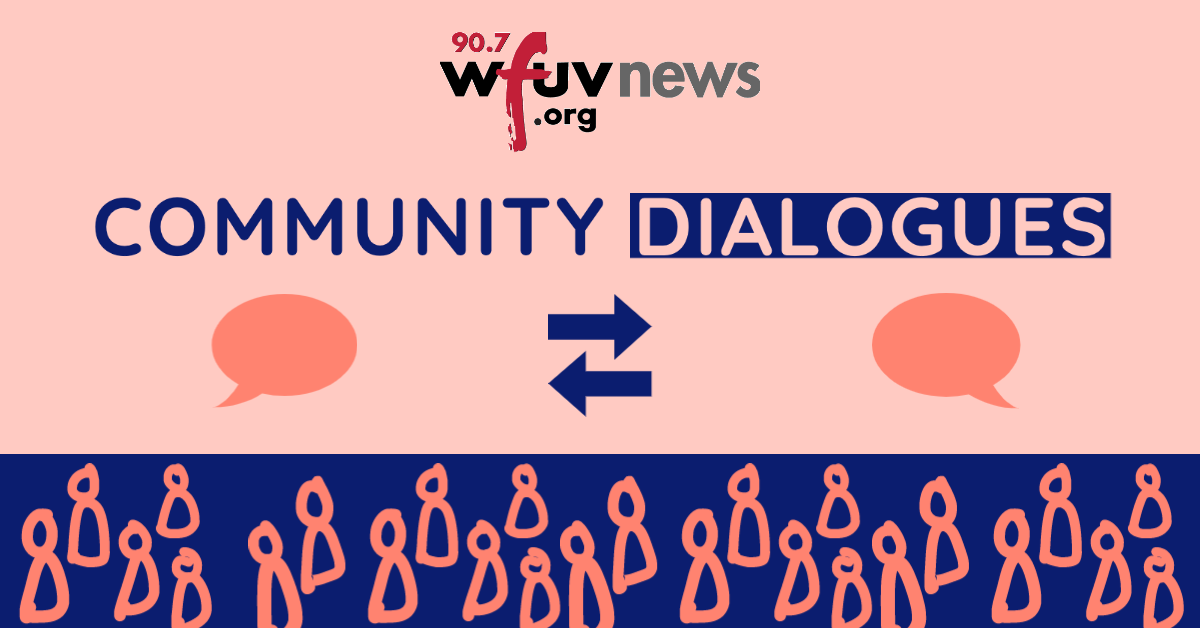 This episode we're joined by Mfalme Sikivu. Mfalme, who's state name is Dontie Mitchell, is a jailhouse lawyer, activist, scholar, and mentor. He's been incarcerated in New York State since 1998 when he was 17 on charges of armed robbery and attempted armed robbery.
Mfalme is the founder and Executive Minister of a mutual self improvement fraternity, called the Ujamaa Fraternal Dynasty, which is known as UFD. He's so far been unsuccessful in getting the New York Department of Corrections and Community supervision to approve prison chapters of UFD, though he has a legal case pending.
Mfalme says he was recently sentenced to five months in solitary confinement at Marcy Correctional Facility for possession of documents relating to UFD. He's applied for clemency so he can continue the work of UFD from the outside, but Governor Cuomo has yet to grant his request.