The Clash: Throwback Thursday 1979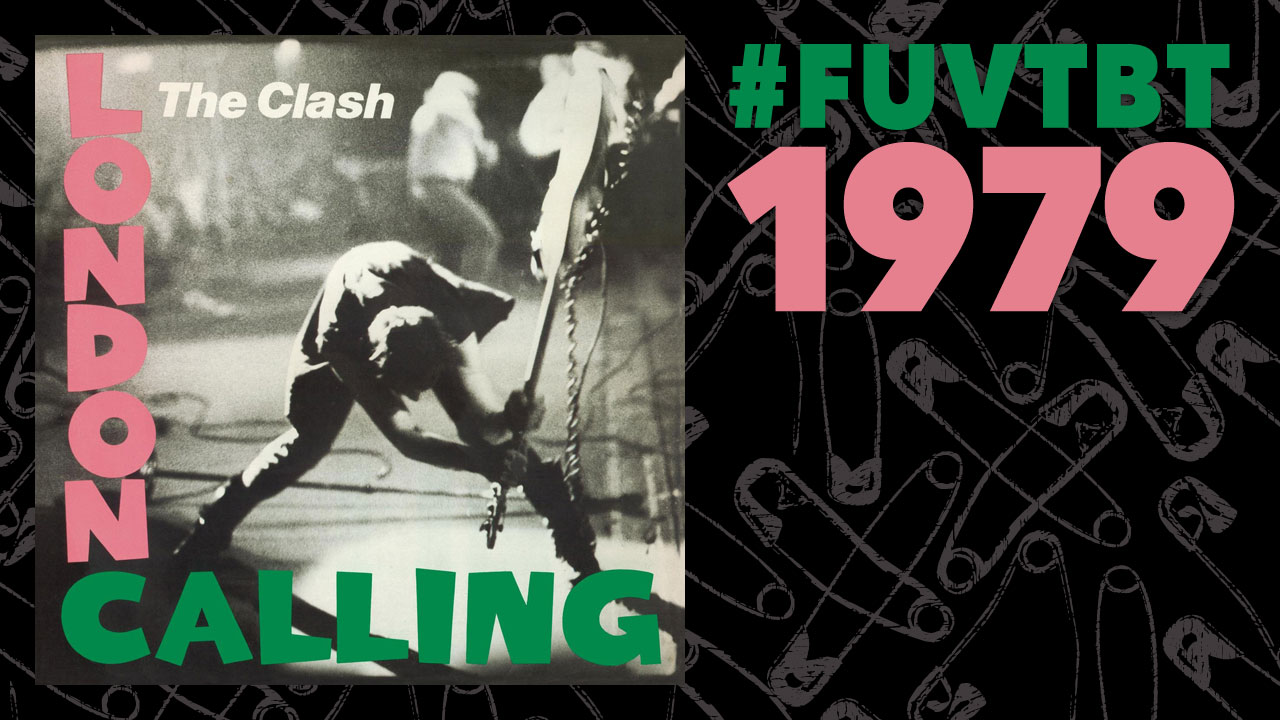 For FUV Throwback Thursday 1979, afternoon host Dennis Elsas writes about The Clash's London Calling, an album that is still as relevant today as it was when it was released, 40 years ago this December.
There was no shortage of great albums in 1979 to choose from, as I was considering a defining album of that year. Admittedly, I was torn between Pink Floyd's The Wall, Neil Young's Rust Never Sleeps, or even the Police's Regatta de Blanc.
But I chose the Clash's third album, London Calling, still drawn in by the music and that unforgettable cover. It's a striking photograph of bassist Paul Simonon smashing his guitar on the stage of New York's Palladium Theatre on September 20, 1979, with the band's name and album title positioned in the exact same colors and layout as Elvis Presley's 1956 RCA debut.
On the two-record London Calling, the songs —most written by Joe Strummer and Mick Jones — are extraordinary, important, and diverse. I've always been drawn to the anthemic, post-punk title track, the revolutionary "Spanish Bombs," the reggae-flavored "Rudie Can't Fail," and the delightful "Lost in the Supermarket." Throughout the album, there are elements of jazz and R&B too, and an actual Top 40 hit with the so-called hidden track, "Train in Vain."
It's the Clash's very varied approach to their sound and lyrics that makes London Calling so memorable. Released on December 14, 1979, it's a musical snapshot of the Seventies slipping into the Eighties, with a decidedly British perspective.
Listen
#FUVTBT: 1979 (Spotify playlist of WFUV's all-1979 Throwback Thursday on August 22, 2019)