Campari and Outlaw Country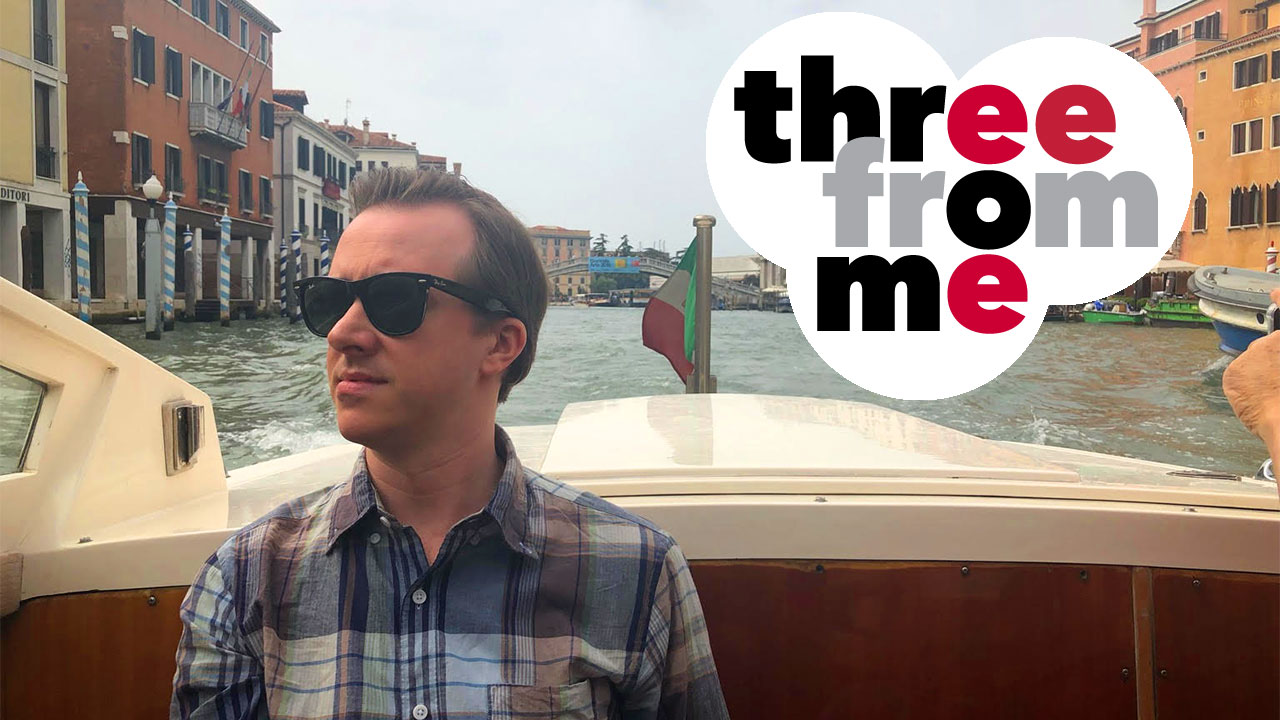 In this weekly WFUV feature, our staffers share three things that are making their 2019 worthwhile. Assistant program director Eric Gottlieb recently traveled to Italy and experienced La Dolce Vita firsthand.
Italy
I traveled abroad for the first time in September, to Italy. My family traveled by rail and visited Rome, the Vatican, Florence, and Venice. I was so excited to experience the sights and sounds (and tastes!) of the country. In anticipation of the trip, I also took Italian language lessons on my daily subway commute to the radio station. Most important phase? Mi dispiace ma non parlo bene l'italiano which translates to "I'm sorry, I don't speak Italian well."
One Negroni, Two Negroni, Three Negroni, Four
Speaking of Italy, one of my favorite adult beverages is a Negroni — a cocktail classic. I had a few on my travels, but I also enjoy one on occasion right here in New York City before dinner. Plus they're quite easy to make: One ounce gin, one ounce sweet vermouth, and one ounce apertif (Campari is the classic). Stir that together with ice to chill, then use a cocktail strainer to pour over fresh ice into an old-fashioned (heavy bottom) glass. Garnish with an orange slice or lemon peel for the full effect.
Sturgill Simpson's "Sing Along"
A new album and a companion anime film on Netflix? I'm all in! I've been a fan of Sturgill Simpson since his 2013 debut, High Top Mountain. Simpson may have one foot planted in classic outlaw country, but that other foot wanders all over the place, from Otis Redding to Nirvana. His new record, Sound & Fury, continues that theme. WFUV recently added his track "Sing Along," a heavy, trippy, neon-flecked rock song and it's my new favorite.