Building Community Through Civic Engagement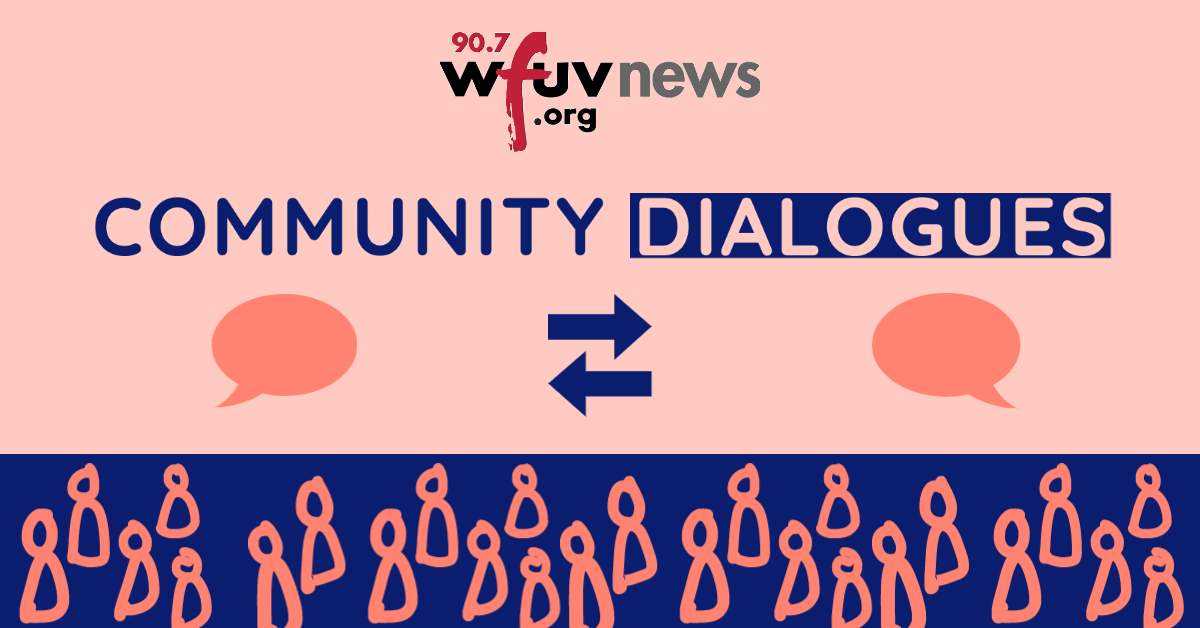 When people are involved in their communities a lot of good can from it. But, sometimes there are barriers to civic engagement.
The organization Women Creating Change is launching a new initiative to increase civic engagement in underserved communities across New York City.
WCC's President and CEO Carole Wacey joins us to talk more about that effort and the organization's other priorities aimed at bringing about positive change.