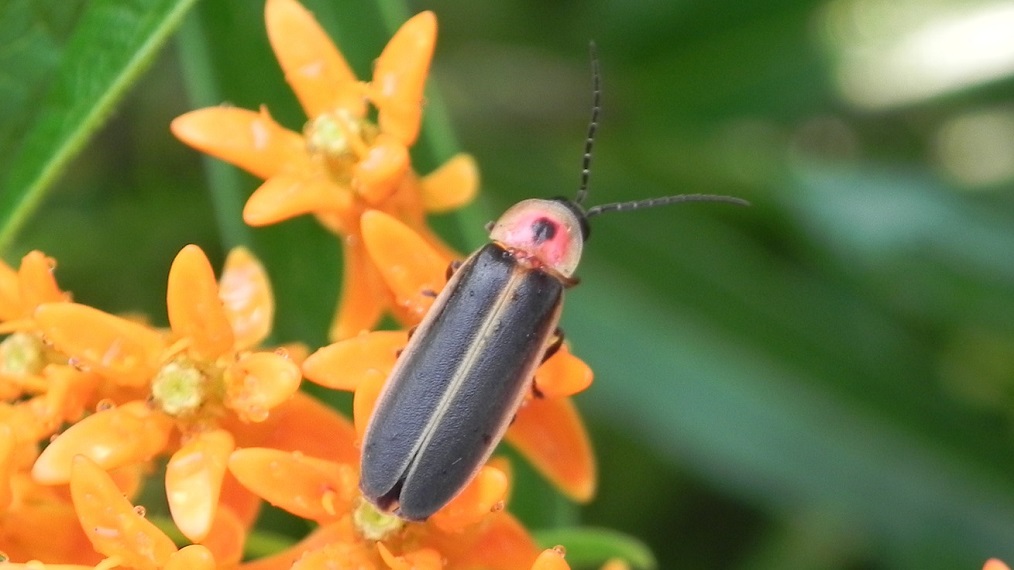 Did you get any mosquito bites last night? Have you spotted any fireflies this summer? It's that time of year when we're more likely to notice bugs and insects. What songs have you noticed that contain creepy crawlies? We'll share a cluster after 9 a.m.
Here's what we played:
Aimee Mann "The Moth"
Paul Weller "Amongst Butterflies"
Tim Buckley "Buzzin' Fly"
JD McPherson "Fire Bug"