Bryant McBride on The Carnegie Initiative and celebrating black success in the NHL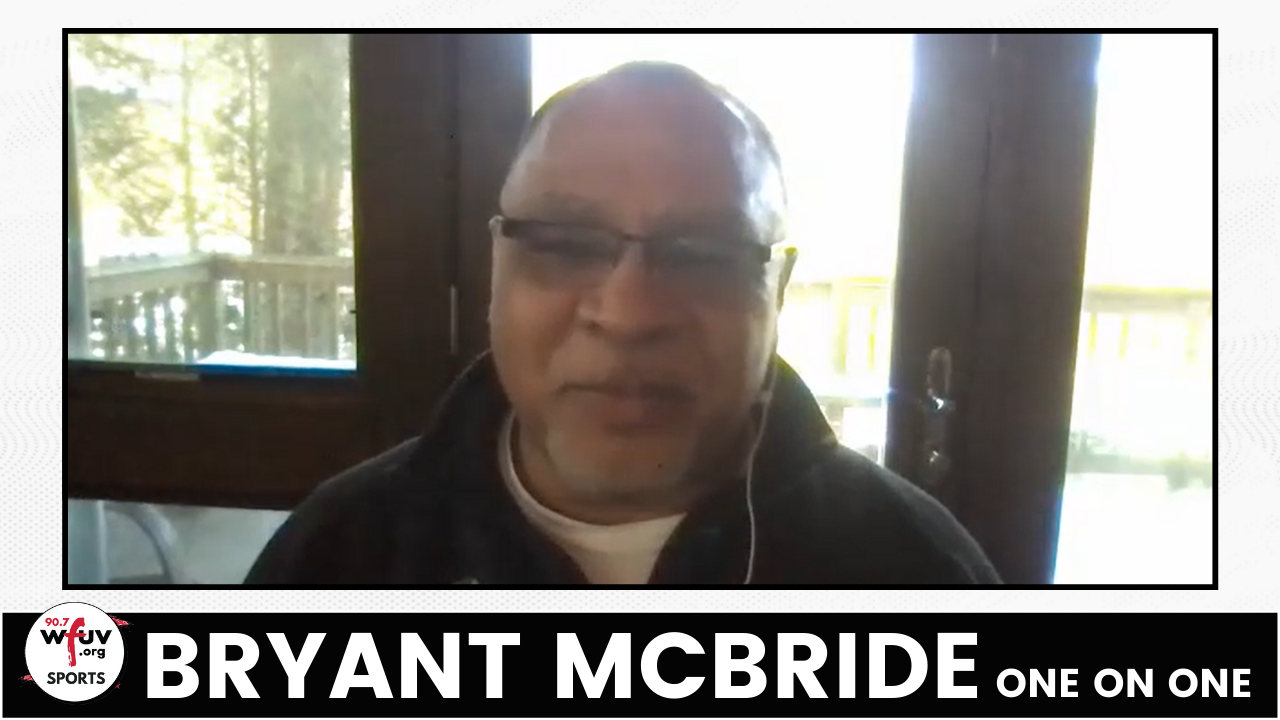 CEO of Burst.com and co-founder of The Carnegie Initiative, Bryant McBride sits down with Colin Loughran and Sam Bohrer on One on One. McBride sheds light on his and others' NHL activist work, most recently the new calls for inclusion through the aforementioned Initiative and "Celebrating Black Excellence and Joy in Hockey" campaign to combat hate in light of recent events and showcase Black players' contributions to the league. Co-producer of a documentary on his life, McBride also discusses the significance of the NHL's first black player, Willie O'Ree, and the recent efforts to celebrate his legacy.
Listen or watch the full interview below from the WFUV Sports YouTube page.
Subscribe to WFUV Sports' "One on One" Podcast: Spotify | Amazon Music | Apple Podcasts | Stitcher | TuneIn