The Bronx: Exploration and Education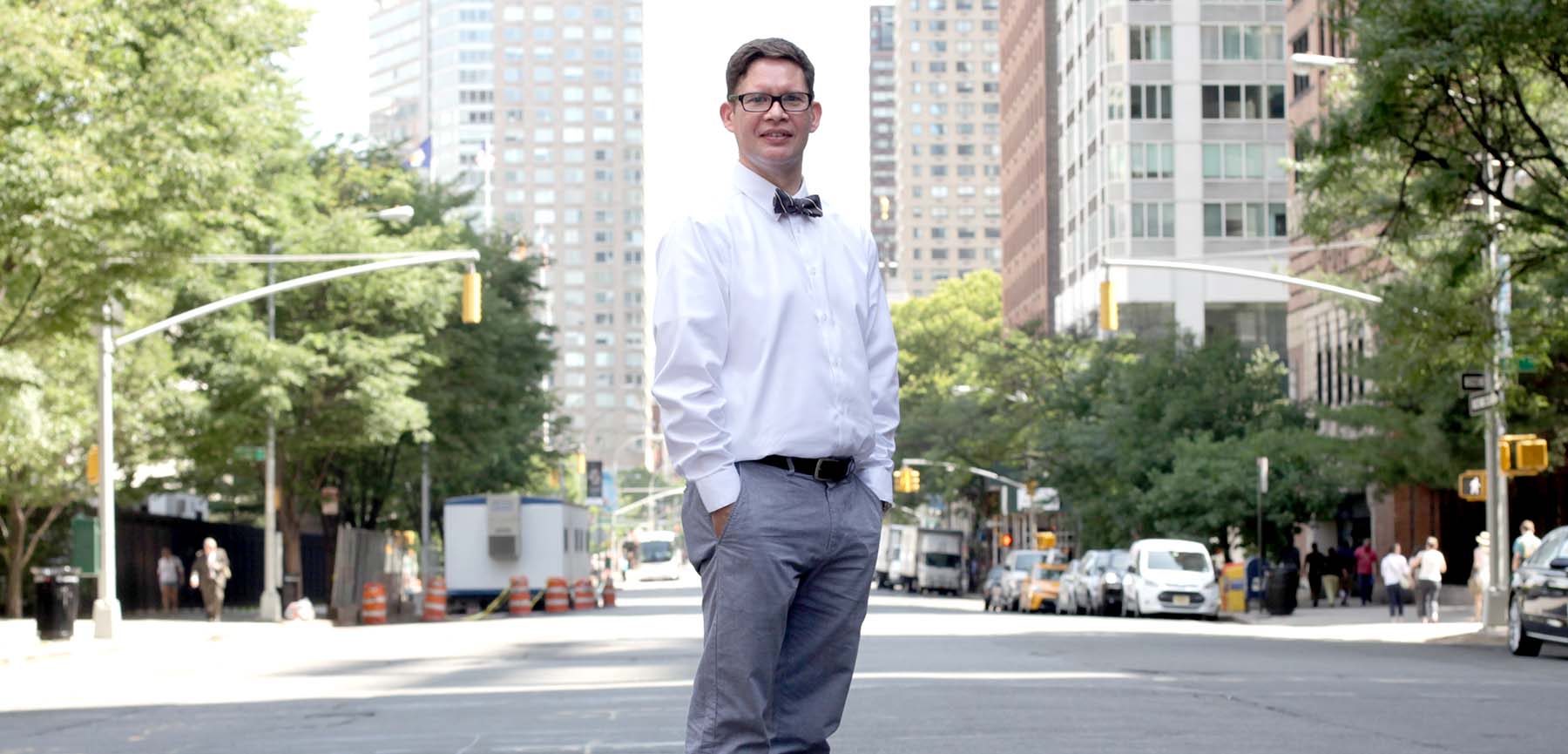 The Bronx has been working to shake the bad reputation it received half a century ago.  The borough has come a long way from the crime and political corruption of the 1970s.  Still, some outsiders haven't gotten the message, and fear the Bronx. Dr. Gregory Acevedo is working to change that... one student at a time.
Fordham Conversations host Robin Shannon talks with the Associate Professor in Fordham University's Graduate School of Social service. Acevedo's course — Bronx Exploration: History, Economy and Culture — introduces Fordham students to the Bronx and helps them understand the history, economy and culture of the borough.