Brian Windhorst talks Team USA and the NBA from Tokyo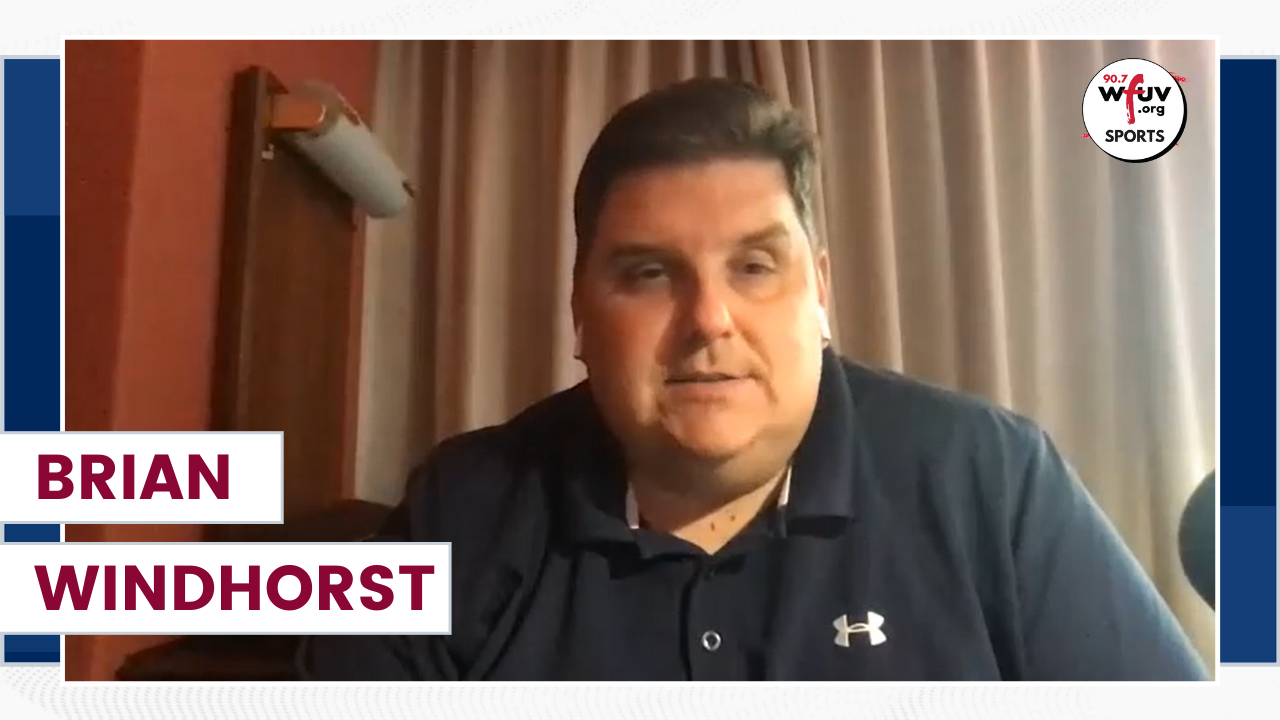 ESPN's Brian Windhorst sits down with Sam Davis and Alex Wolz to discuss his unique experience at the Tokyo Olympics and what he's seen from Team USA thus far as they make their run for the gold medal. He also looks back on the NBA Finals and ahead to the biggest names and stories of the offseason. With multiple best-selling books on him, Brian ends by sharing some extraordinary stories from his earliest days covering LeBron James in Cleveland as he's watched his career grow since.
Watch the full interview on YouTube.
Subscribe to WFUV Sports' "One on One" Podcast: Spotify | Amazon Music | Apple Podcasts | Stitcher | TuneIn