Breaking down baseball's return with Ron Blum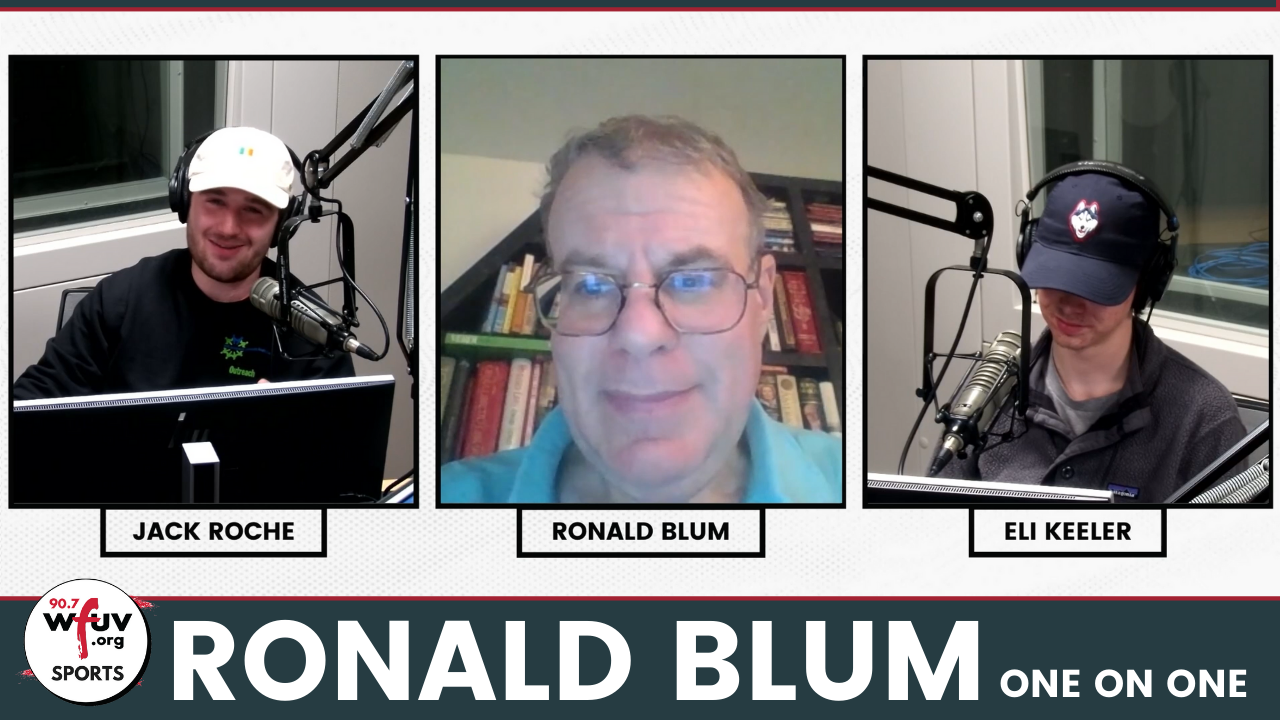 The MLB lockout has finally ended, meaning baseball is on its way this April. Jack Roche and Eli Keeler talk with Associated Press writer Ronald Blum about the problems defining the lockout and everything that's in store for the new season, from the rule changes to the biggest names on the market and what to keep an eye on from New York's teams before opening day.
Listen or watch the full interview below from the WFUV Sports YouTube page.
Subscribe to WFUV Sports' "One on One" Podcast: Spotify | Amazon Music | Apple Podcasts | Stitcher | TuneIn