Brandi Carlile: Electric Lady Studios 2015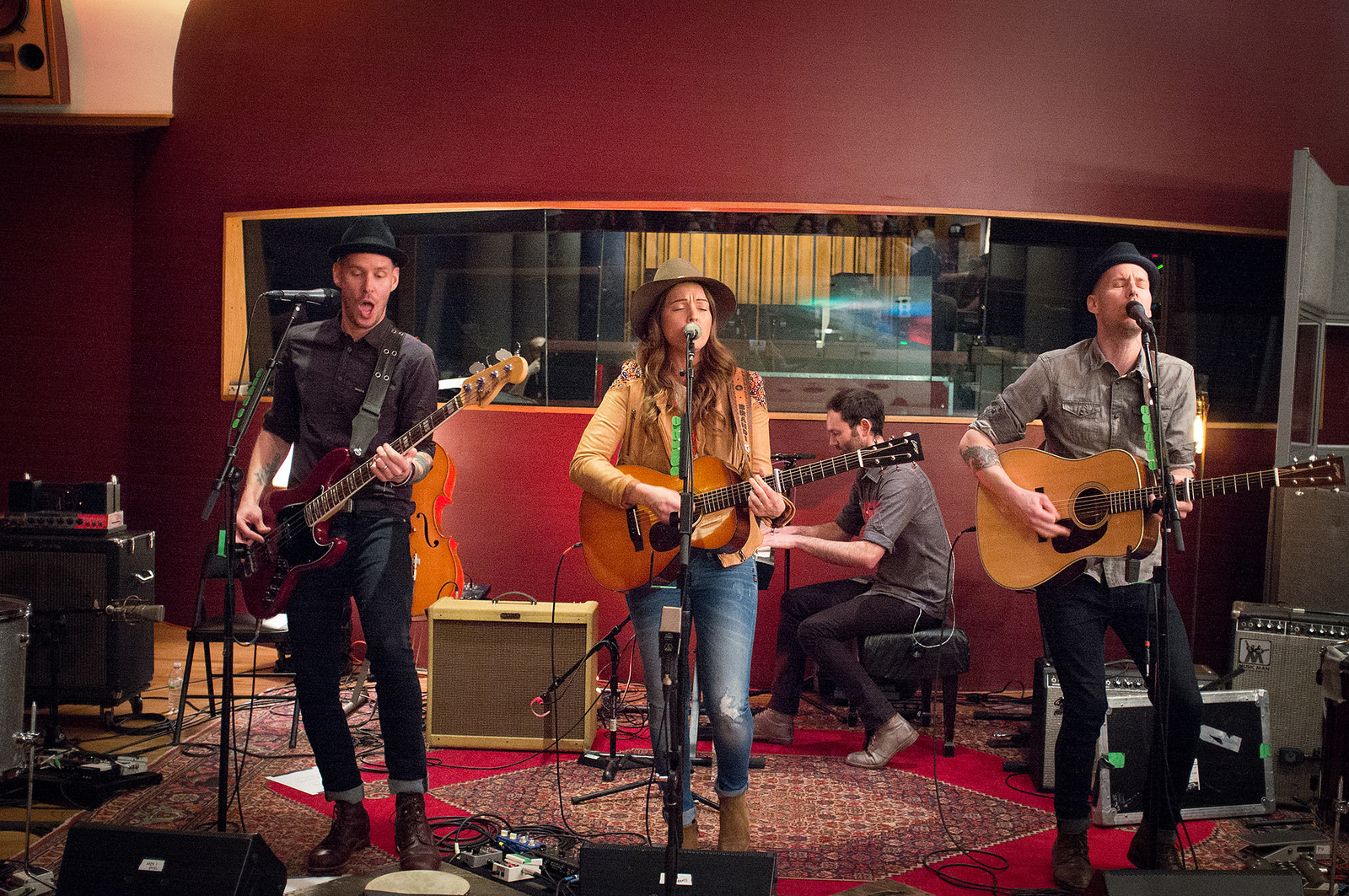 "The sixth one is the charm," Brandi Carlile said to me of her new album, The Firewatcher's Daughter, and her biggest seller to date. It's her first on on independent label and clearly the one she feels best represents her broad style and rock and roll spirit. Her songs have always struck me as among the most honest, emotional and passionate out there.
This performance from Electric Lady Studios focused on the new songs and really showcased the wide range of this material. Working with her best friends and long time bandmates, Tim and Phil Hanseroth (The Twins), the new songs meld rock, twang and acoustic sounds with Brandi's big voice at the center and their spot-on, (soon to be trademark) harmonies.
We were the very first station to play a Brandi tune ("Throw it All Away") back in 2004, and it's so wonderful to see Brandi Carlile getting the attention she so greatly deserves.
[recorded: 3/12/15]
More from Brandi Carlile: