The Bottomless Pit With Marshall Crenshaw For July 25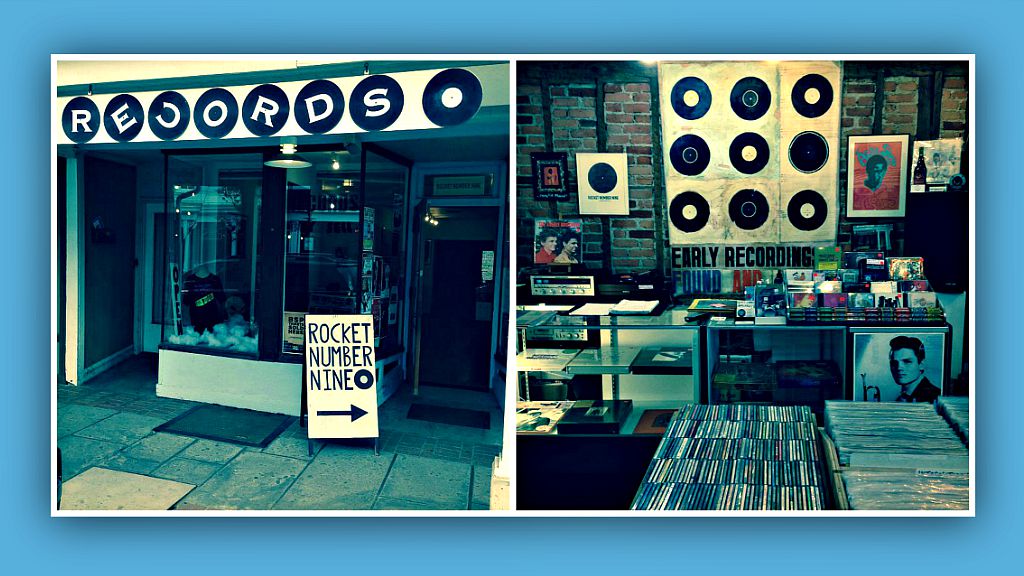 Back on the last Saturday of June my son Dean and I were on our way to Fleischer's butcher shop in Kingston, NY, when we passed one of our favorite places in town, Rocket Number Nine Records on Front Street, and decided to go in. We visited with the owner, Doug Wygal (drummer with The Individuals, The Wygals, etc.), visited with some local characters who wandered in, bought some LPs, and generally enjoyed ourselves.
Then in the car on the way home I said to Dean, "Well, there's a Bottomless Pit show right there," and so there shall be. Tonight's "The Bottomless Pit" at 10 is a detailed and fun recap of our trip to a great record store.
That's "The Bottomless Pit" every Saturday night from 10-11pm ET, streaming on demand in the WFUV archives up to two weeks after broadcast as of Monday afternoon.