The Bottomless Pit With Marshall Crenshaw For January 23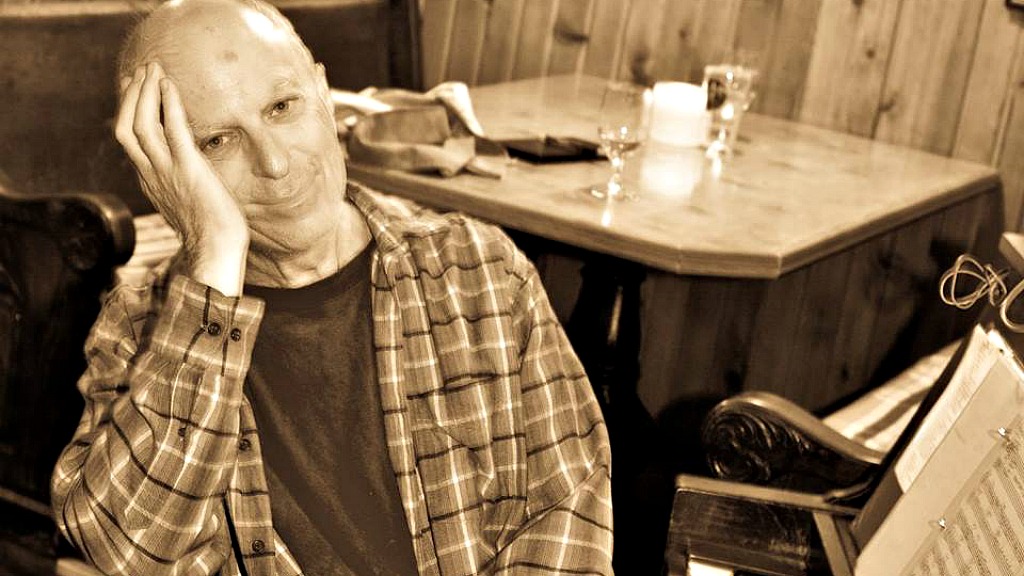 On Saturday night at 10,  I'll pick up where I left off with paying tribute to the great record producer, composer, musician, and singer-songwriter John Simon, including selections by Big Brother and The Holding Company, The Band, Steve Forbert, John himself, and many more.
And we'll also have an appreciation of heroic-American Cher, and of Blowfly and Glenn Frey (their names rhyme, how about that).
Anyway, please join me for "The Bottomless Pit," Saturdays at 10 p.m. EST, and streaming on demand in the WFUV archives up to two weeks after broadcast.