The Bottomless Pit For April 23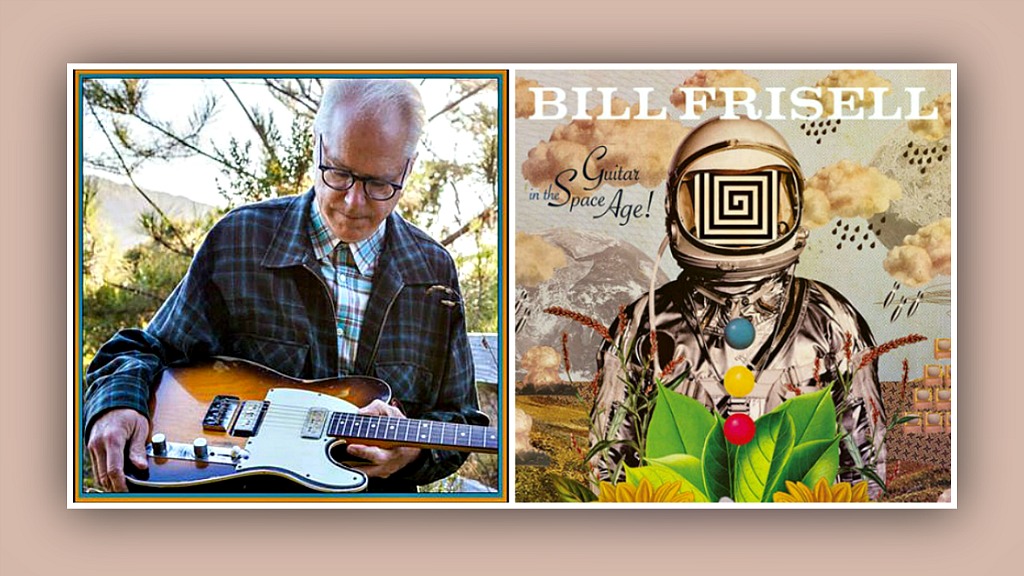 I wanted to do an all-new "The Bottomless Pit" tonight at 10, but I came home from my road trip with a miserable head cold: when I open my mouth all I can do is cough and croak.
So this week's show is a rerun, from November 1, 2014. It's basically about two people, both favorite recording artists of mine: Bill Frisell and Joe Meek. I'll have three more tracks (the maximum allowed by law) from Bill's great album, Guitar In the Space Age.
Then we'll hear a bunch of stuff that was filtered through the brilliant and deranged mind of legendary record producer and murderer Joe Meek. The building in London where he lived, worked and died is a national historic site!
That's "The Bottomless Pit," Saturdays at 10 p.m. EST, and streaming on demand in the WFUV archives up to two weeks after broadcast.