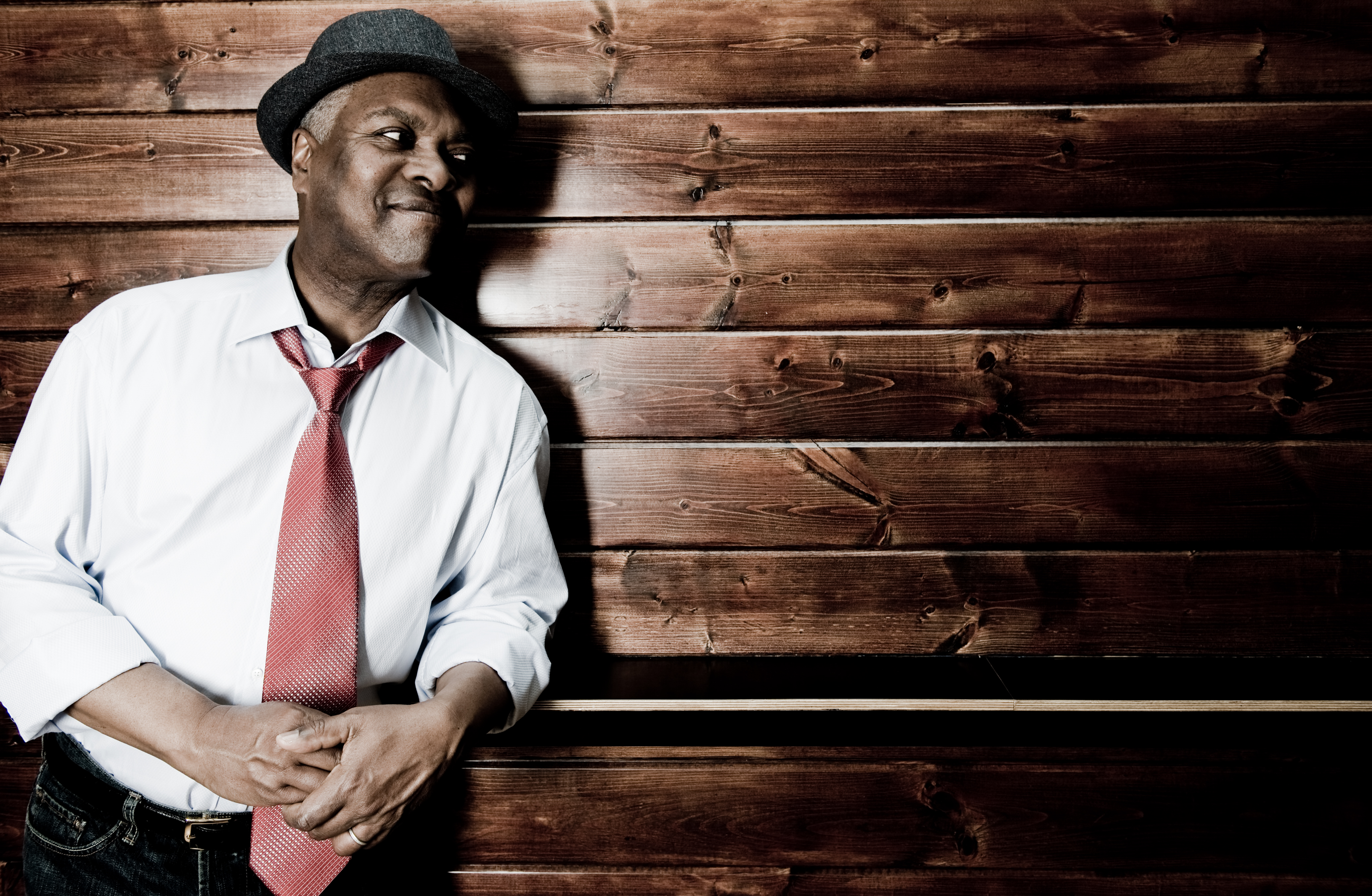 The contributions that Booker T. Jones has made to music are invaluable. His band Booker T. and the M.G.'s was essential in shaping the sound of southern soul in the '60s. As a producer, he's helped create masterpieces for Bill Withers, Rita Coolidge and Willie Nelson among others, and as a musician, he's lent his keyboard skills to everyone from Ray Charles to Neil Young.
Rightfully, Booker T. Jones is well recognized for his talents. He's the recipient of 4 Grammy awards, including one for lifetime achievement, and has also been inducted into the Rock & Roll Hall of Fame. But these accolades by no means suggest that his creativity is tapped out. In fact, this past June he released an outstanding album called Sound The Alarm.
Recently we had the great honor of hosting Jones at WFUV where I had a chance to sit with him in Studio A, talk music and play records. He did a great job as Guest DJ, as you'll hear during this episode of FUV Live.
[Recorded: 7/30/13]