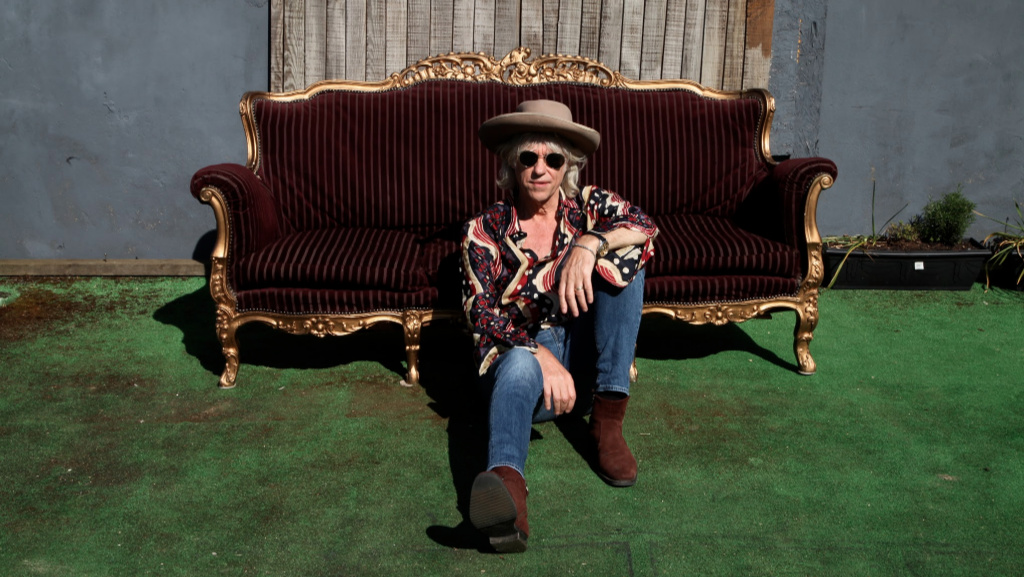 The year 2020 in the Chinese zodiac is the Year of the Rat. But there's another notable event that makes this year even more rat-centric — the return of legendary Irish rock band The Boomtown Rats. Seven years after they initially reunited, the Boomtown Rats have a new album, Citizens of Boomtown, and it's their first one in 36 years.
Bob Geldof is a storied figure. He's the band's frontman, the driving force behind the charity supergroup, Band Aid, and the organizer of the Live Aid and Live 8 concerts. I've interviewed him here at WFUV several times in the past, but this time he came with new songs from his beloved Boomtown Rats. Citizens of Boomtown features 10 songs bristling with the passionate energy, defiant attitude, and street-smart conviction that erupted from the Rats' first six albums, released between 1977 and 1984.
In addition to Citizens of Boomtown, Geldof talked to me about his new book of lyrics, Tales of Boomtown Glory, and a new documentary about the band.
[Recorded: 2/10/20; Engineer: Jeremy Rainer; Producer: Sarah Wardrop]
Image Gallery