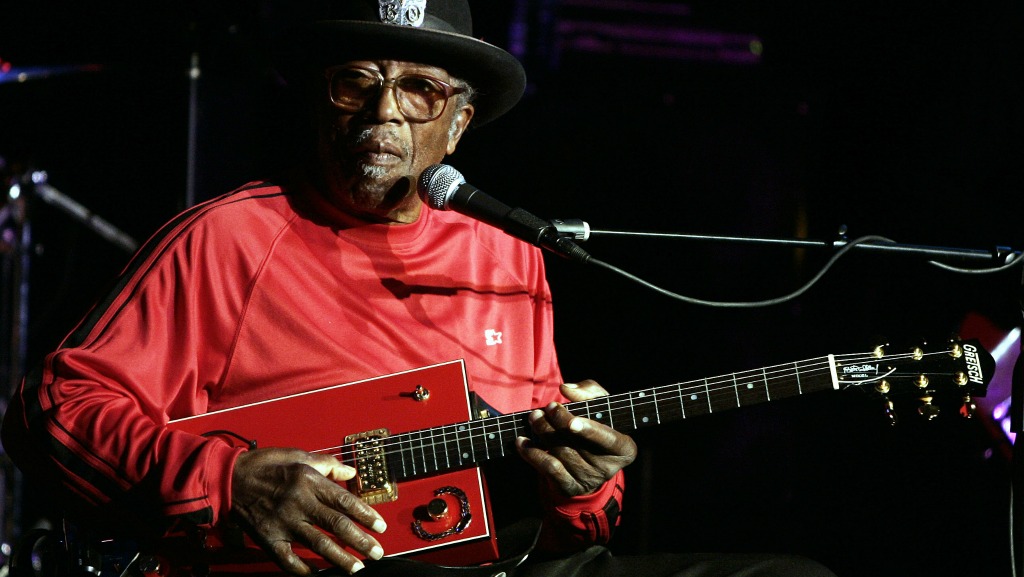 Don McGee in for Corny O' Connell this morning. Have you heard? Today is the birth date of Bo Diddley, born on this day in 1928. A musician with his own beat!
Today, let's examine Bo's influence on rock 'n' roll. Tell me your favorite song that employs the "Bo Diddley beat" and we'll put a set together in the 9 a.m. hour.
Songs played:
1. Buddy Holly, "Not Fade Away"
2. Bow Wow Wow, "I Want Candy"
3. George Thorogood and the Destroyers, "Who Do You Love?"
4. Bruce Springsteen, "She's the One"
5. Bo Diddley, "Bo Diddley"