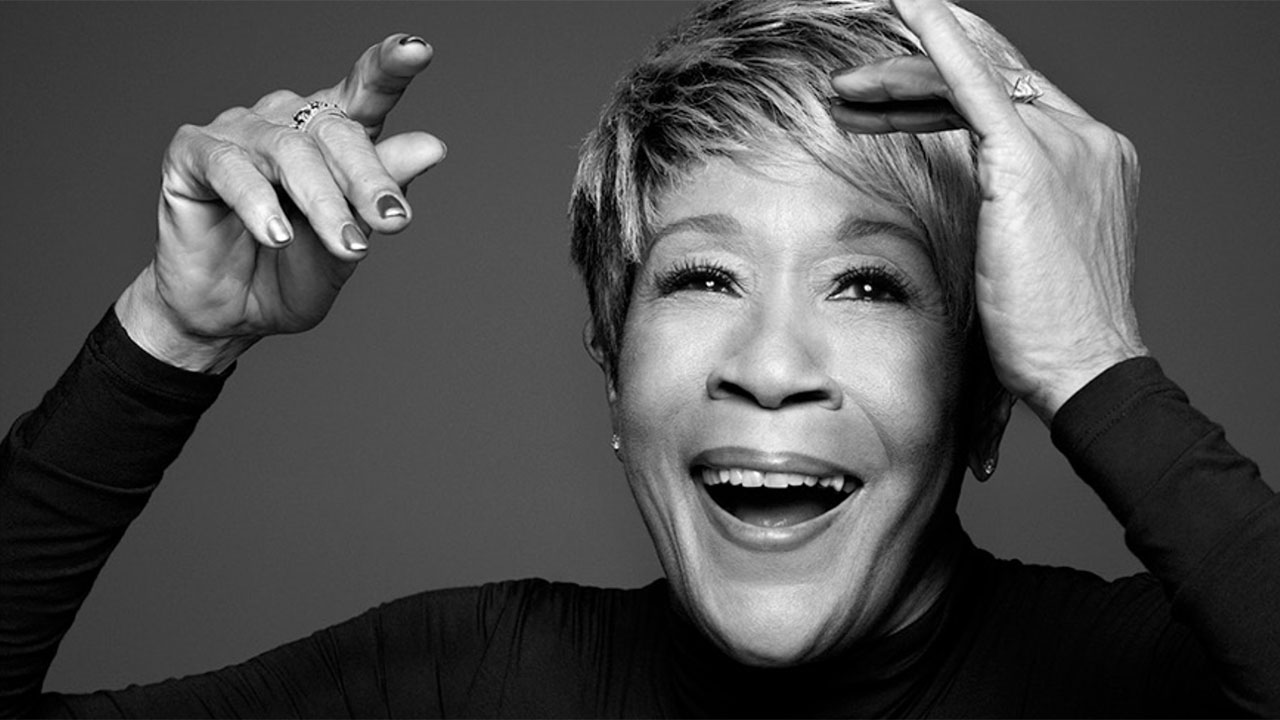 Quarantined Artists is an FUV feature that includes online Q&As and on-air conversations with musicians dealing with life in Covid-19 lockdown.
There is no one I'd rather hear sing than Bettye LaVette, so it was a tough pill to swallow when we had to postpone the WFUV High Line Bash originally planned for May. However, as LaVette confirmed in a phone call from her home in West Orange, New Jersey, the unparalleled interpreter of songs will be able to turn up on the rescheduled WFUV High Line Bash date of Friday, October 23 at the new City Winery.
That was not the only bit of good news that was shared in our Quarantined Artists chat, archived above. LaVette will be inducted into the Blues Hall of Fame in Memphis. Although the 2020 ceremony, which was to have taken place in May, has been postponed to 2021 due to the current stay-at-home circumstances, it doesn't at all diminish the honor. She's also nominated for a Blues Music Award, in the Soul Blues Female Artist category and those awards will proceed online on May 3, streamed via YouTube and Facebook.
LaVette also has a new album, called Blackbirds, set for release on May 8 via Verve Records. After turning her attention to the songs of Bob Dylan on her last album, on Blackbirds LaVette inhabits songs made popular by the likes of Nancy Wilson, Billie Holiday, and Dinah Washington. In our conversation, LaVette explains the album title and talks about how she's spending her time in these quarantine days. She also offers a few fascinating asides about her childhood in Detroit.
[Original air date: April 22, 2020]