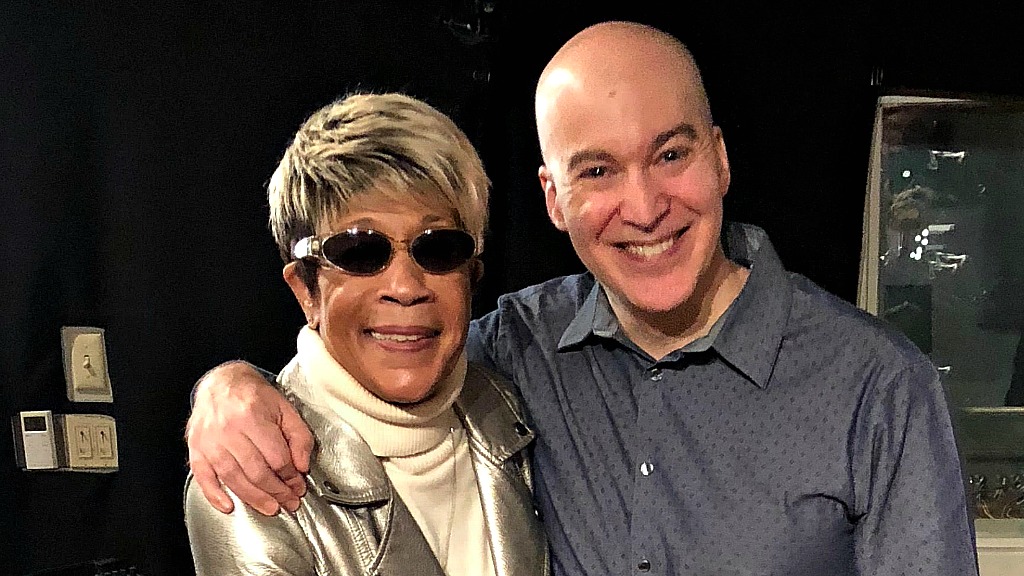 Bettye LaVette can make me weep.  She's my all-time favorite singer. LaVette's roots are in Detroit and she's been a recording artist for over 50 years. She also puts her inimitable stamp on material drawing from a variety of genres and, over the last couple of decades, especially rock.
LaVette's stunning take on the Who's "Love, Reign o'er Me" at the Kennedy Center Honors in 2008 went viral to the tune of over half a million online views, a prelude to her 2010 album Interpretations: The British Rock Songbook. She followed that with a pair of other rewarding collections: 2012's Thankful N' Thoughtful and 2015's Worthy. Her new album, Things Have Changed, is devoted to the songs of Bob Dylan.
I was delighted to welcome LaVette to Studio A for an FUV Live session.
[recorded: 4/9/18]