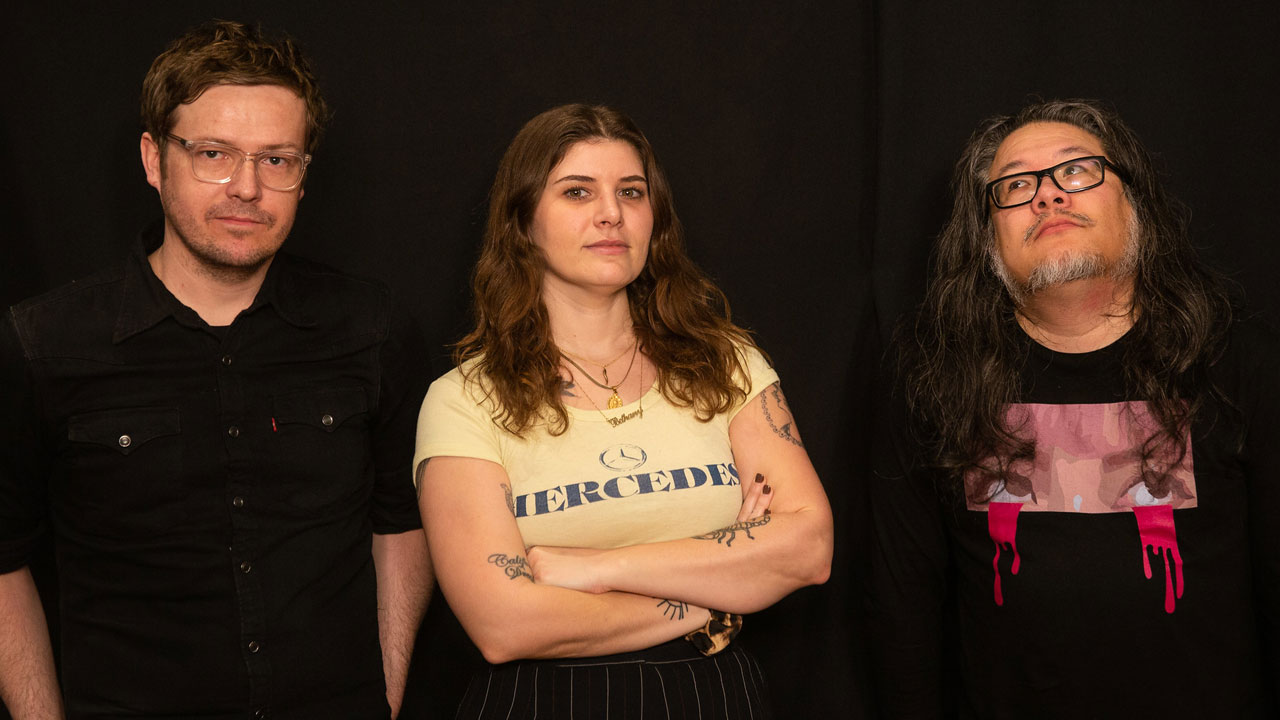 The musical and cultural roots of Best Coast are encoded in the band's name. Bethany Cosentino and Bobb Bruno's music reflects the rich history of the music of Southern California, where they are from; there's also an implicit put-down of Atlantic Ocean environs that can be attributed to Cosentino's not-entirely-happy semester in New York, many moons ago.
The spirit of the Beach Boys, Fleetwood Mac, the Eagles, the Go-Go's and the Bangles provide a sonic foundation for Best Coast, but now, a decade deep into the duo's recording career, the band's sound (which certainly can't be summed up by any equation of influences) can just as easily be referenced when describing another group.
In our conversation between performances in this FUV Live session, Cosentino, in her characteristically candid fashion, offers details about her life, as well as the recording and nature of the songs on their new album, Always Tomorrow.
[Recorded: 2/4/20; Engineer: Jim O'Hara; Producer: Sarah Wardrop]