Baseball Is Back And So Is Nosebleeds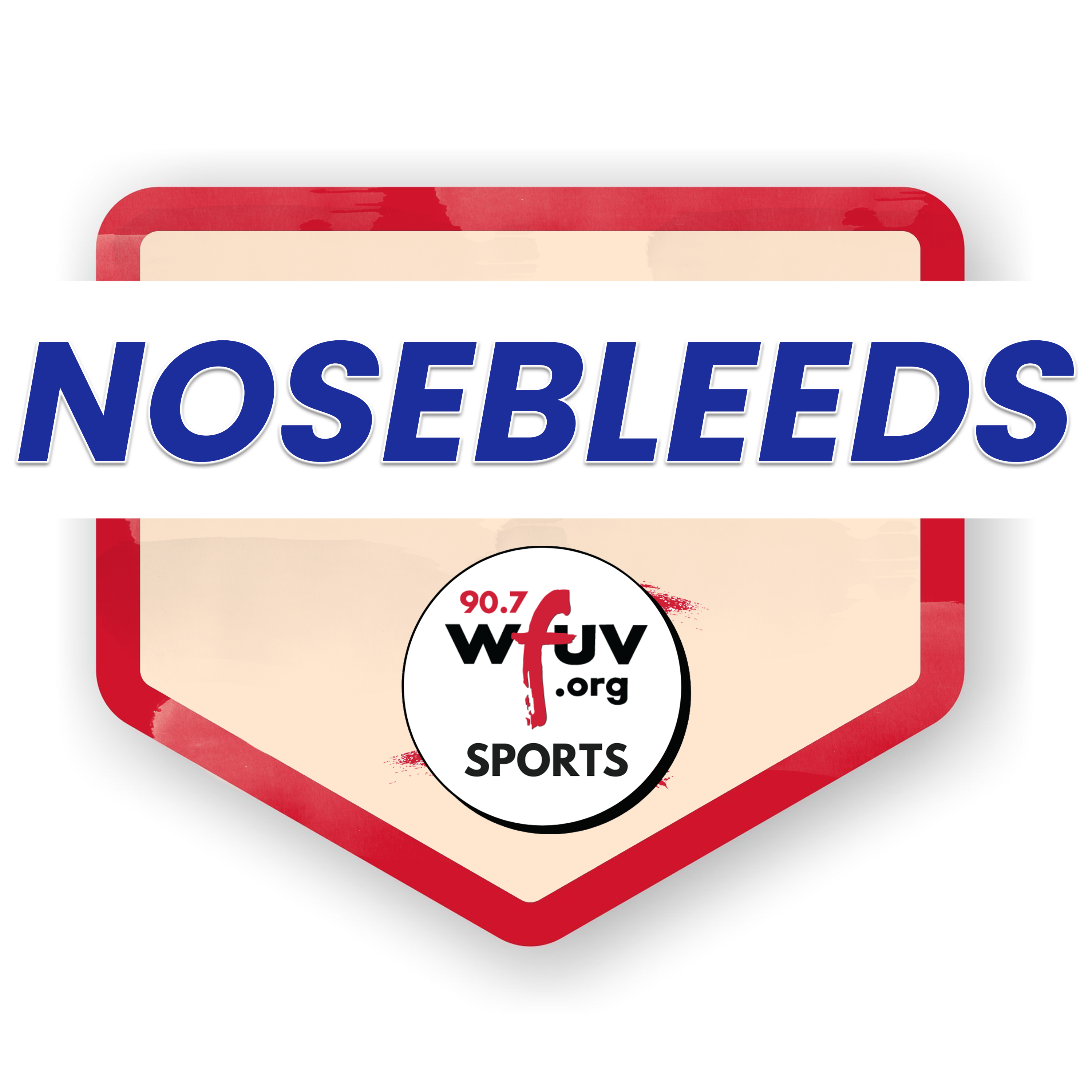 The MLB lockout is officially over, the season is right around the corner, and it's the perfect time for the return of Nosebleeds!
Ryan Gregware is joined by Andrew Gullotta and Michael Calamari for the first episode of the new year as they preview what's ahead for the Yankees and Mets and rank their favorite free agent signing of the offseason.
Nosebleeds is your home for MLB talk all season long. Listen here or subscribe on any of our podcast platforms.
Apple Podcasts | Spotify | Google Podcasts | Stitcher | TuneIn | Amazon Music