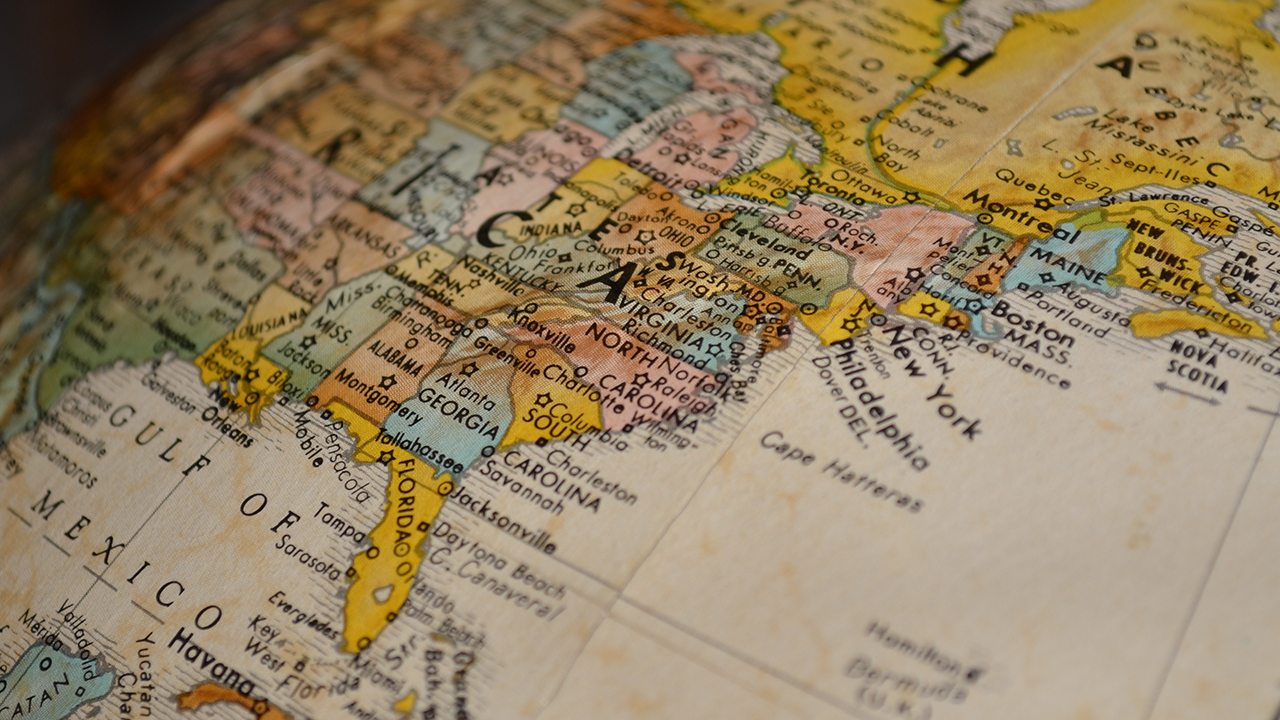 We're going on a musical road trip all day today on WFUV. You can help with directions. We're looking for bands with names that include places on the map. That could be anyone from Kansas to Asia. How many can we come up with? We'll map out a set after 9 a.m.
Here's what we played:
Alabama Shakes "Hold On"
North Mississippi Allstars "Shake 'Em on Down"
Texas "Tired of Being Alone"
Lake Street Dive "Good Kisser"