At Home With Ani DiFranco: 2004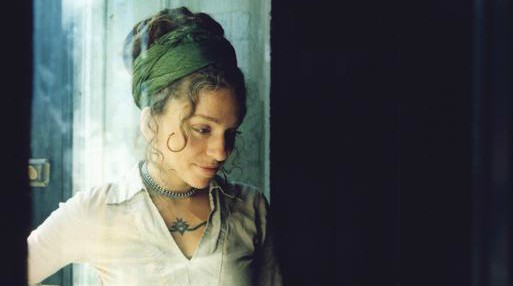 FUV is happy to offer a rare invitation to the home of Ani DiFranco for an informal, intimate chat and impromptu performance. The renowned singer-songwriter sat down in her Buffalo home and studio with me and discussed music, touring, politics, community, as well as her new CD, Educated Guess.
During the interview, Ani also picked up her guitar and performed new versions of "Bliss Like This" and "Educated Guess." So kick off your shoes, make yourself comfortable and spend a little time "At Home with Ani DiFranco."
[Recorded in 2004]