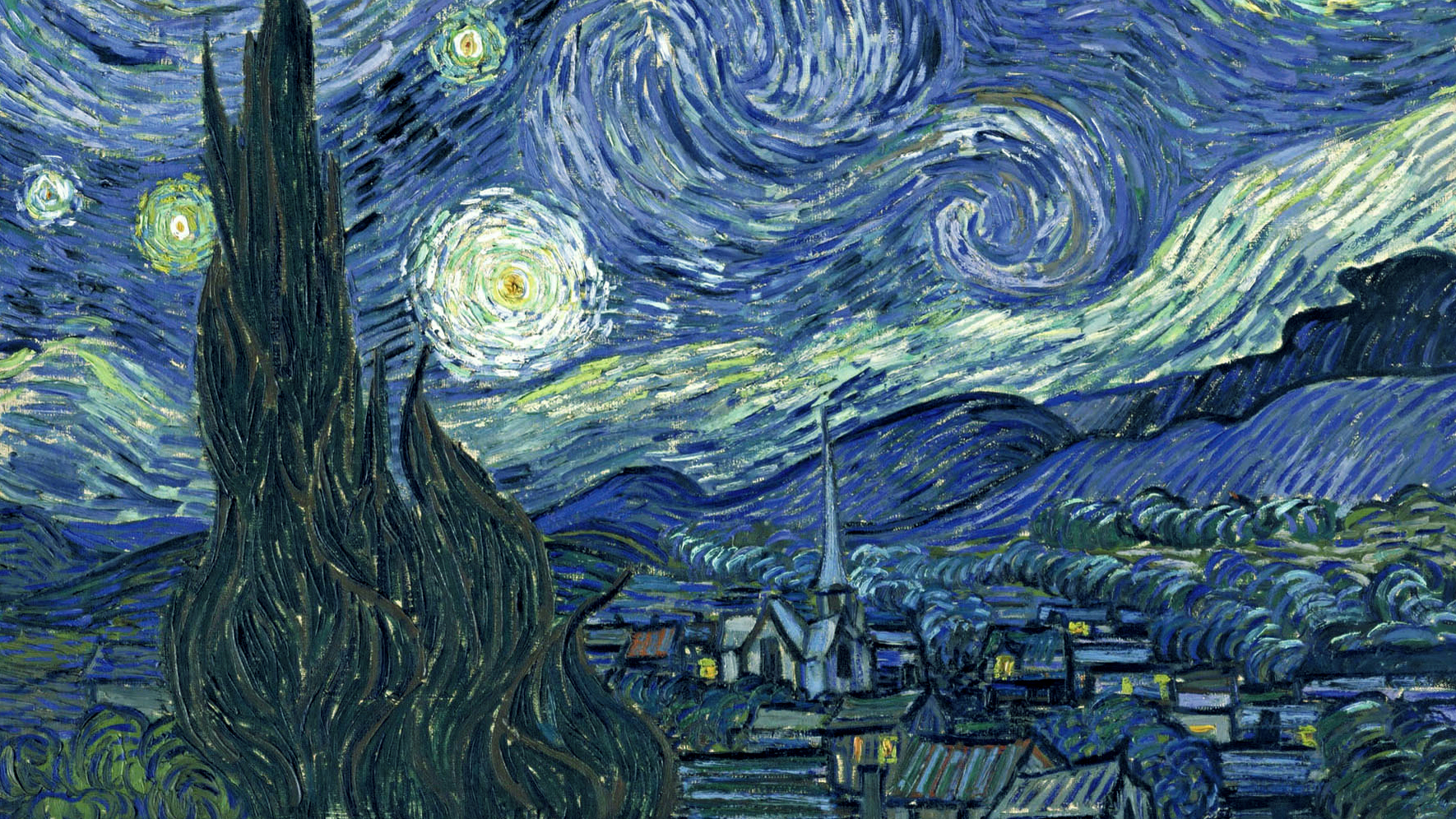 The Museum Mile Festival takes place this evening in Manhattan. We'll get in on the fun with songs inspired by and about art. Share your favorites and we'll present a collection after 9 a.m.
Here's what we played:
Crowded House "Chocolate Cake"
Aimee Mann "At the Frick Museum"
Joni Mitchell "A Case of You"
Don McLean "Vincent"