Andrew Bird: Guest DJ: 2017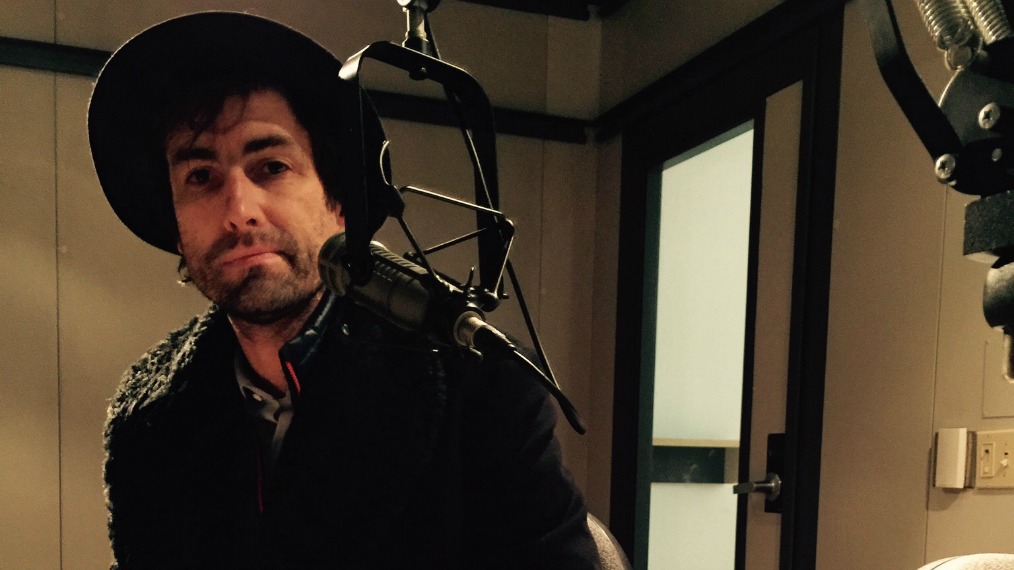 Activism is in the air and artists everywhere are responding in one way or another, including Andrew Bird. For a special edition of The Whole Wide World, the FUV fave, songwriter, violinist and whistler shared a protest song playlist, as well as his ever-evolving ideas about art, songwriting and the role of art in activism.
Playlist
Charley Patton, "I Shall Not Be Moved"
Marijata, "No Condition Is Permanent"
Stereolab, "Crest"
Lead Belly, "We're In The Same Boat, Brother"
Amadou & Mariam, "Ce N'est Pas Bon"
The Carter Family, "When The World's On Fire"
[recorded: 2/1/17]
Audio for this show is no longer available, but you can listen to Andrew's full "How to Write a Protest Song" playlist on Spotify.