Off The Air: John Kelly Jr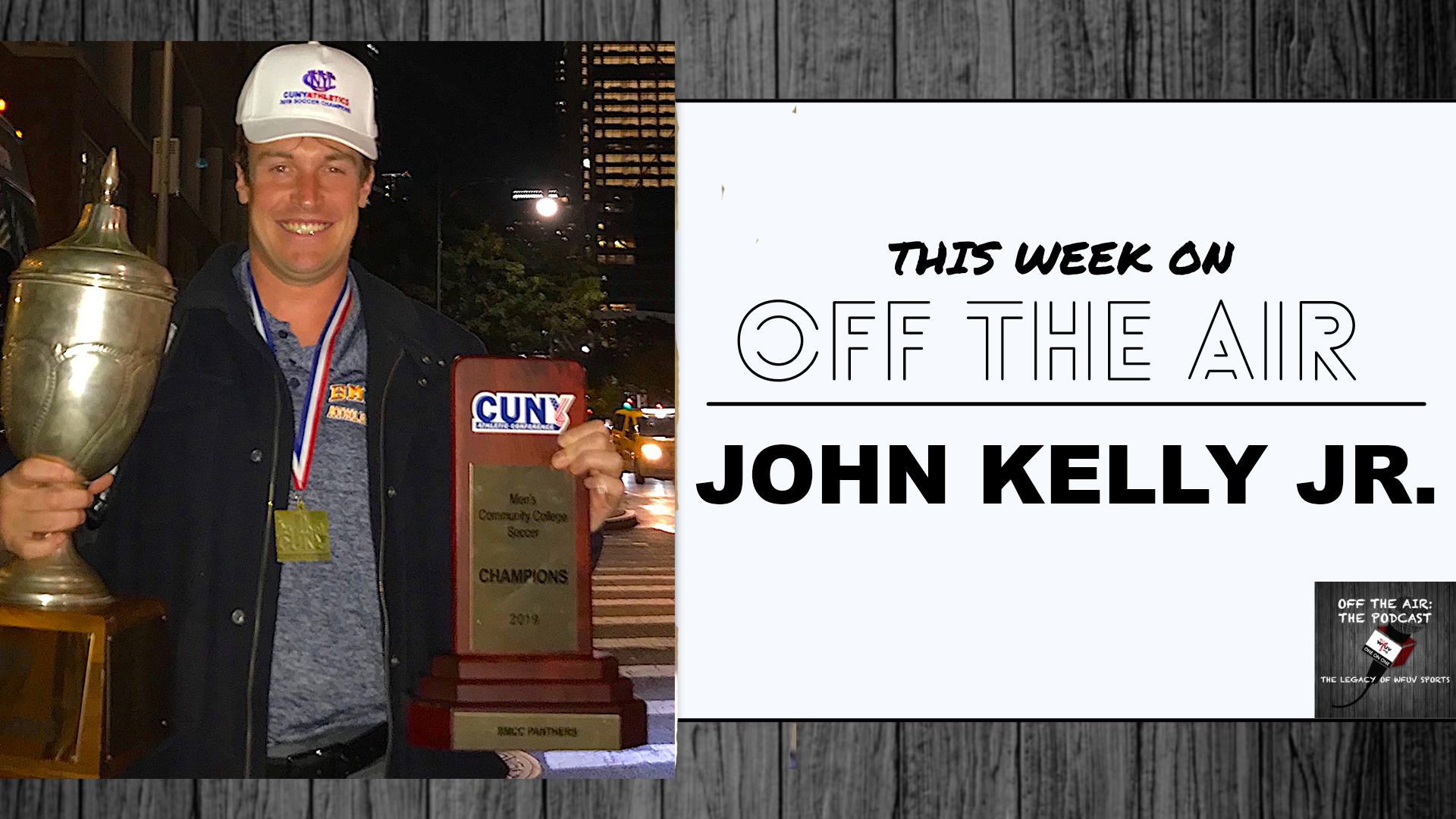 Sam Davis and Ryan Gregware are joined with WFUV alum John Kelly Jr. They discuss his career at the station that included beat reporting across professional sports such as the Arena Football League and the Tampa Bay Rays in Spring Training. Later they discuss his professional career where he has seen it all from doing PxP and production work to his current job as a SID.
Listen to the full interview, along with all other episodes of Off The Air on our podcast platforms, wfuvsports.org or on YouTube.
FOLLOW US: Twitter: @wfuvsports Instagram: @wfuv_sports Facebook: WFUV Sports YouTube: WFUV Sports