The Afghan Whigs - FUV Live - 2014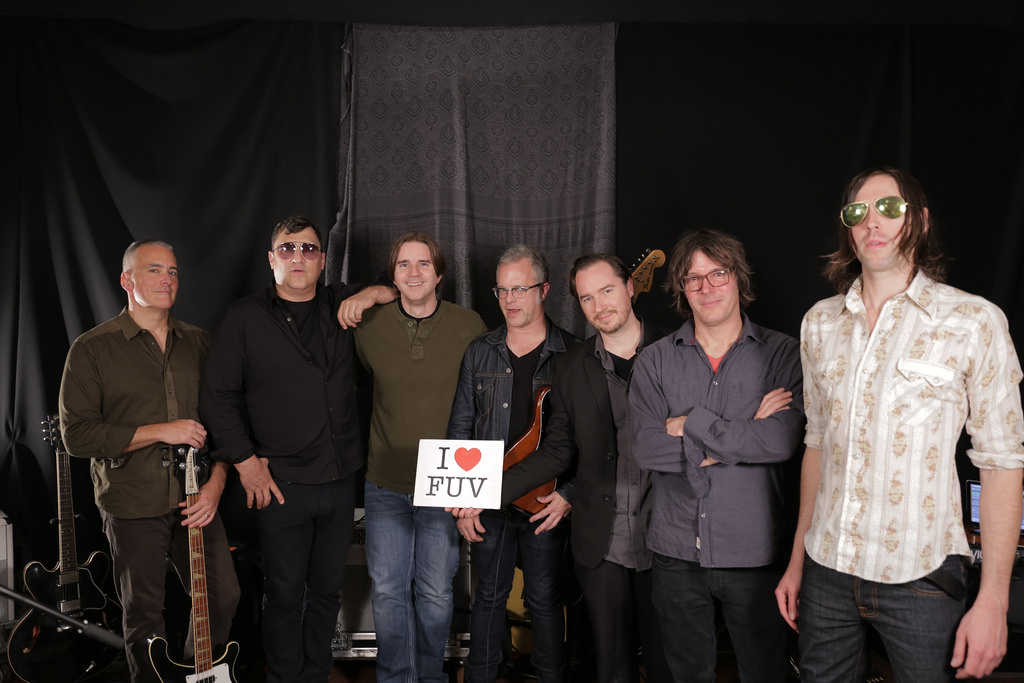 This Ohio band first made a splash back in 1988 when they self-released their debut, Big Top Halloween. The Afghan Whigs made 5 more albums before breaking up in 2001 and didn't play together again until 2012.  Frontman Greg Dulli was pretty busy with his new band, The Twilight Singers, and later his project with Mark Lanegan, The Gutter Twins. The idea to make a new album occurred to The Afghan Whigs last year after the band reunited to play at SXSW. That performance energized the band and they headed back into the studio to record Do to the Beast – their first album of new material in 16 years.
The Afghan Whigs recently stopped by Studio A to talk about getting the band back together, and while they were in the studio, they also played a few of the new songs. We'll hear that conversation and performance during this episode of FUV Live.
Catch them when they come back to NYC on October 4th at The Beacon Theatre.  
[recorded: 05/13/14]
Flickr Gallery