The 30 Minute Week Podcast Ep#5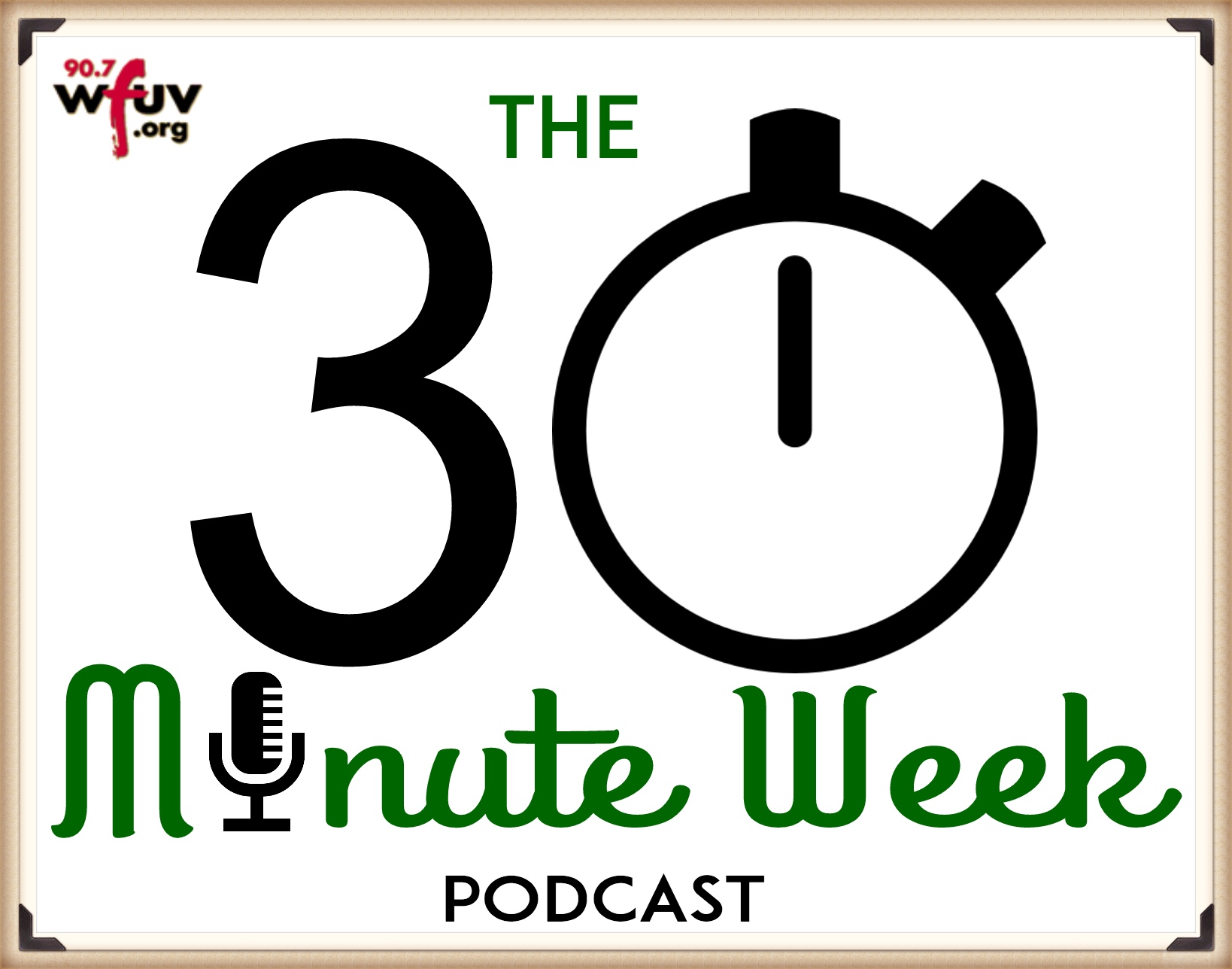 Reed Horner, Manny Adeyeye, and Tyler Freire debate the week's biggest stories and answer your questions.
Who won in the Cousins Trade?
Is NBA All Star Weekend worth watching?
What is the future of Darrelle Revis?
And many more topics! So listen and join the conversation now!
Twitter: @30MinuteWeekPod
Instagram: @30MinuteWeekPod
Email: 30MinuteWeek@gmail.com
Download here or visit iTunes: http://traffic.libsyn.com/fordhamsports/The30MinuteWeekPodcast5_1.mp3