The 30-Minute Week Podcast Ep#4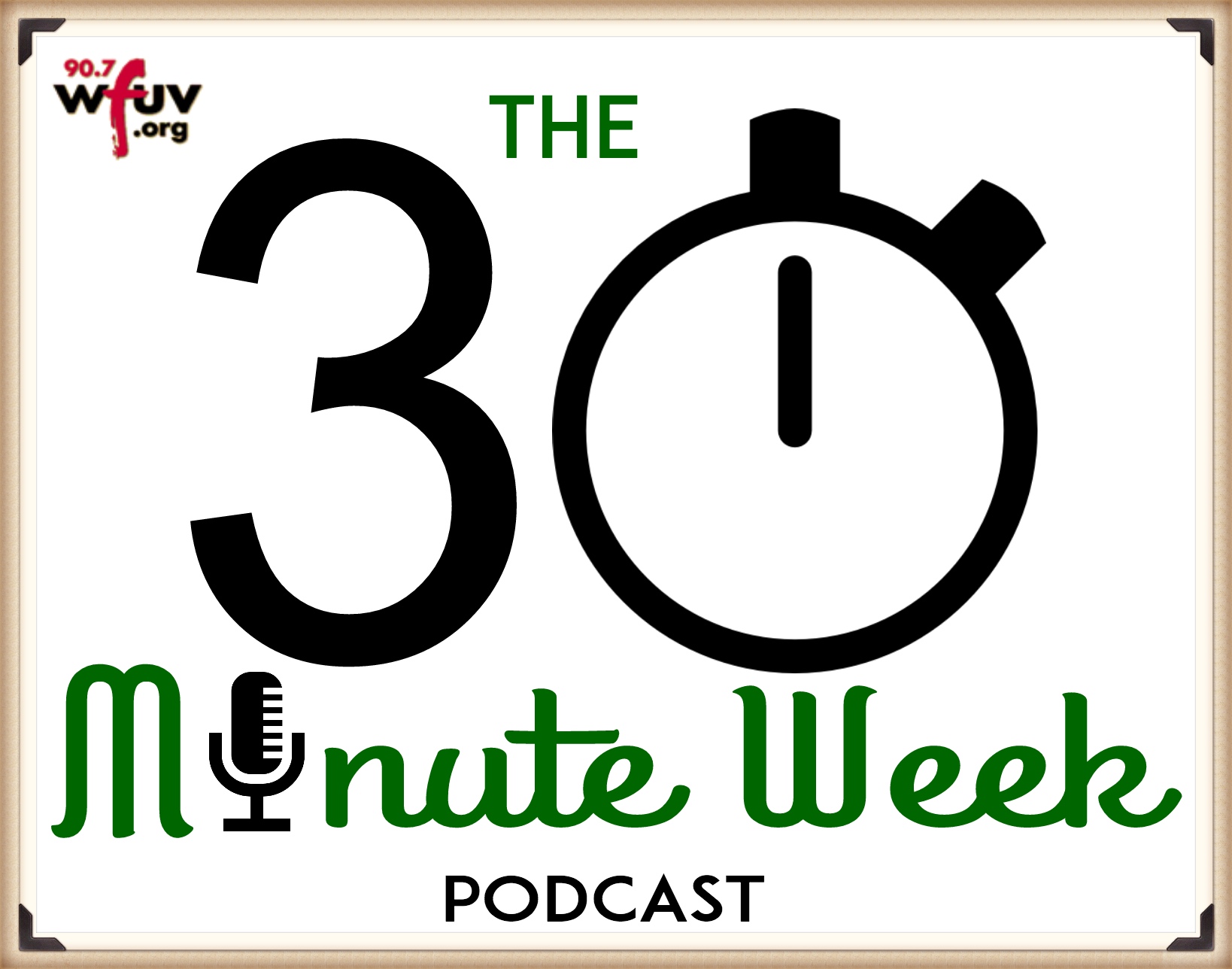 Reed Horner and Manny Adeyeye discuss the past week's most polarizing headlines in the sports world.
Who was in the wrong Charles Oakley or James Dolan?
The Uconn Women's basketball team just won their 100th game in a row, but is the program's dominance good for women's college basketball?
Kevin Durant returned to OKC, did the "Cupcake Game" deliver on its hype?

All of that and much more on this week's episode!!!!
Email us:
30MinuteWeek@gmail.com
Tweet us:
@30MinuteWeekPod
Download here or visit iTunes:http://traffic.libsyn.com/fordhamsports/30minpod4.mp3