The 30 Minute Week Podcast Ep #7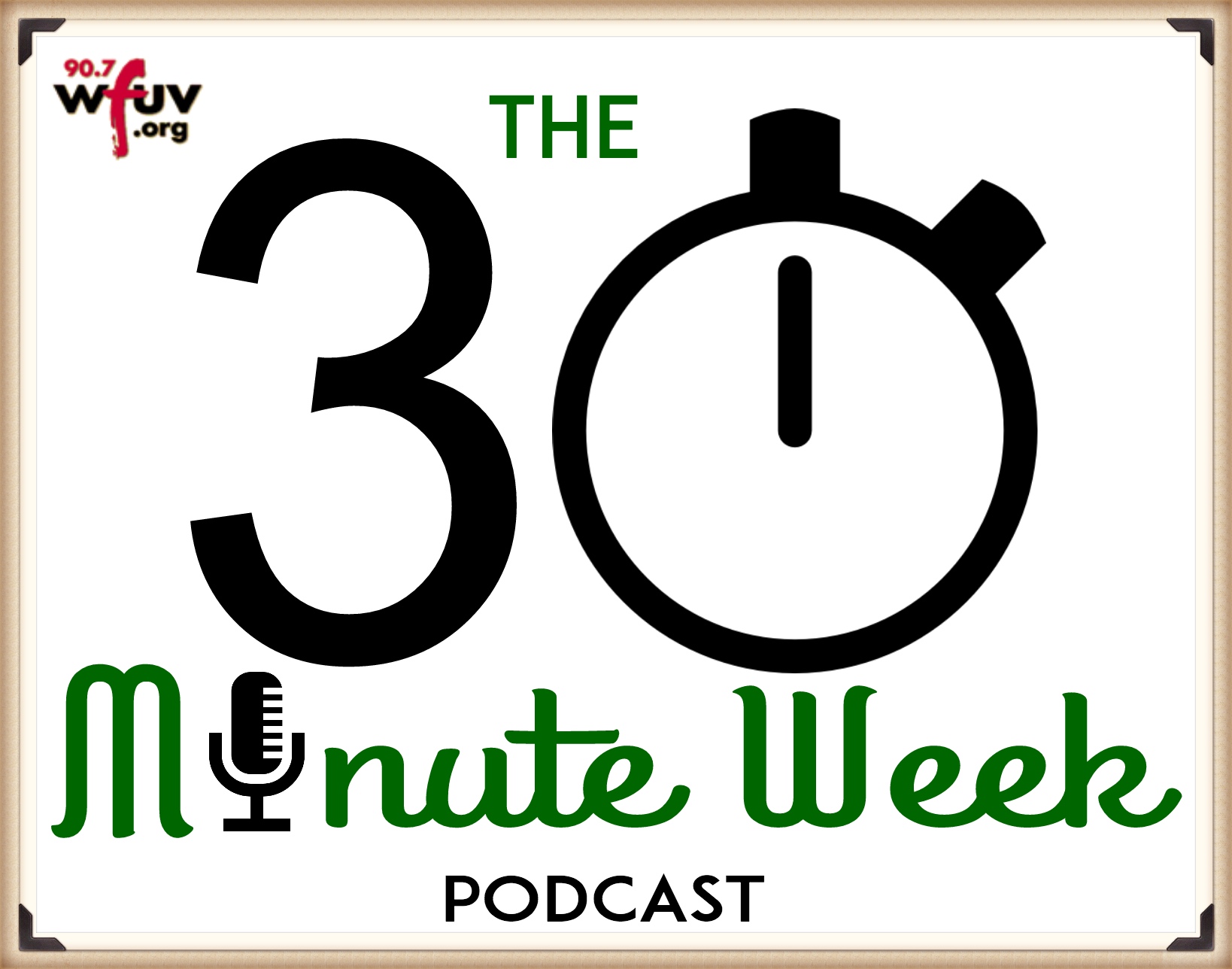 This is a CAN'T MISS EPISODE!!!
Manny Adeyeye, Corey Miller and Reed Horner get together to discuss: Kaepernick deciding to no longer kneel, the Raiders potentially moving to Las Vegas, the state of the NBA. As well as much much more!
EP #7 also features the first ever
30 MINUTE WEEK SPORTS TRIVIA CHAMPIONSHIP SHOWDOWN!
Don't miss out on this epic 30 Minutes of Sports debate and hilarity!
How to stay connected…
Twitter & Instagram: @30MinuteWeekPod
Email: 30MinuteWeek@gmail.com
Reed Horner (Twitter): @Reed_Horner
Manny Adeyeye (Twitter): @ShowtimeManny
Corey Miller (Twitter): @coreymill2