The 30-Minute Week Podcast 1/31/2017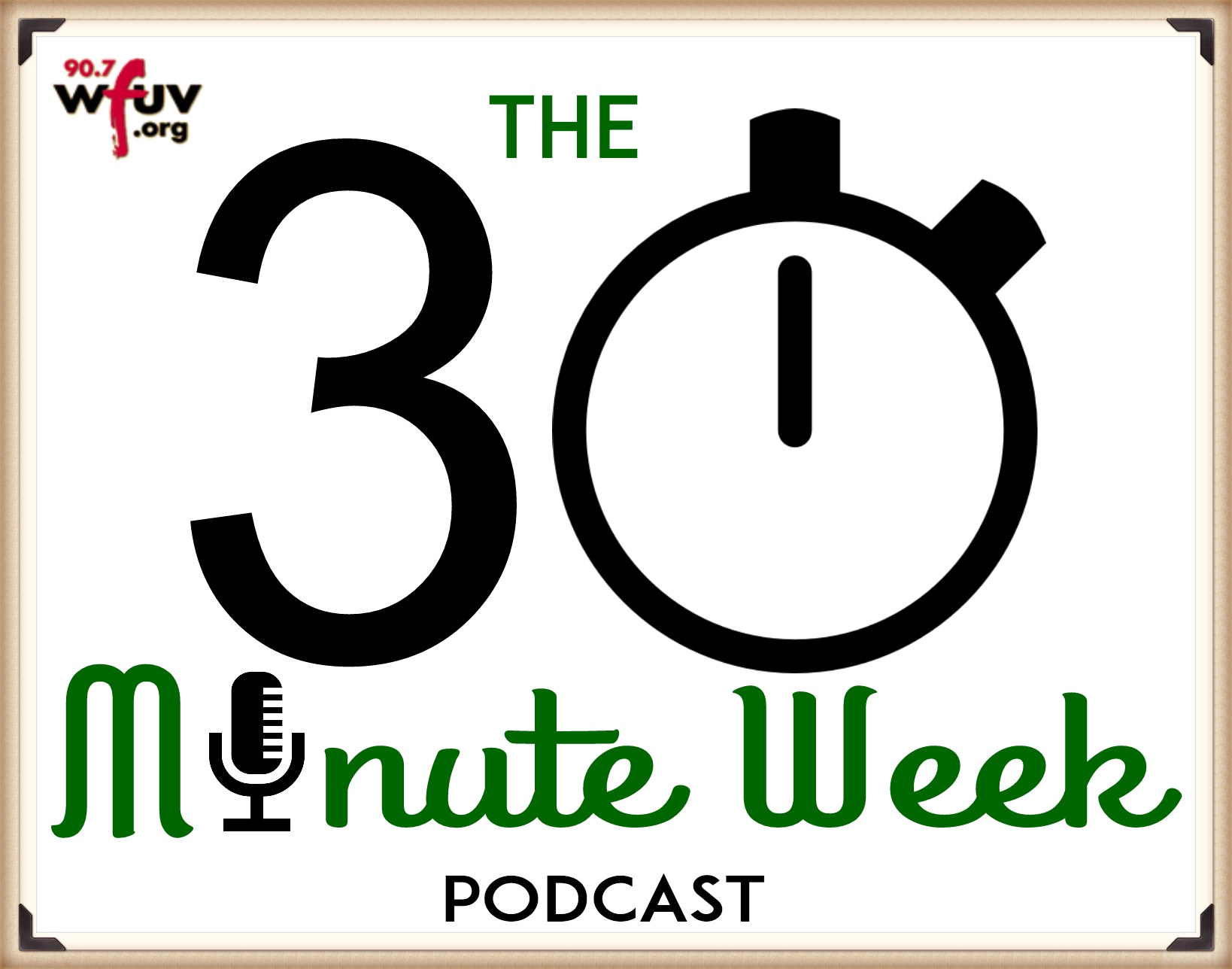 Reed Horner and Manny Adeyeye talk all things Super Bowl 51 as well as answer listeners' questions about the big game. Will the Patriots always be seen as cheaters? Is Tom Brady the Greatest Quarterback ever? Which QB's Legacy would benefit more from a win this Sunday, Matt Ryan or Tom Brady? Plus, the guys give their predictions, play the Question Game, and more!
Follow Us on Twitter!
@30MinuteWeekPod
Email us your thoughts and question
30MinuteWeek@gmail.com
Download here or visit iTunes:http://traffic.libsyn.com/fordhamsports/The_30-Minute_Week_Podcast_13117.mp3