You Say Goodbye, And I Say ....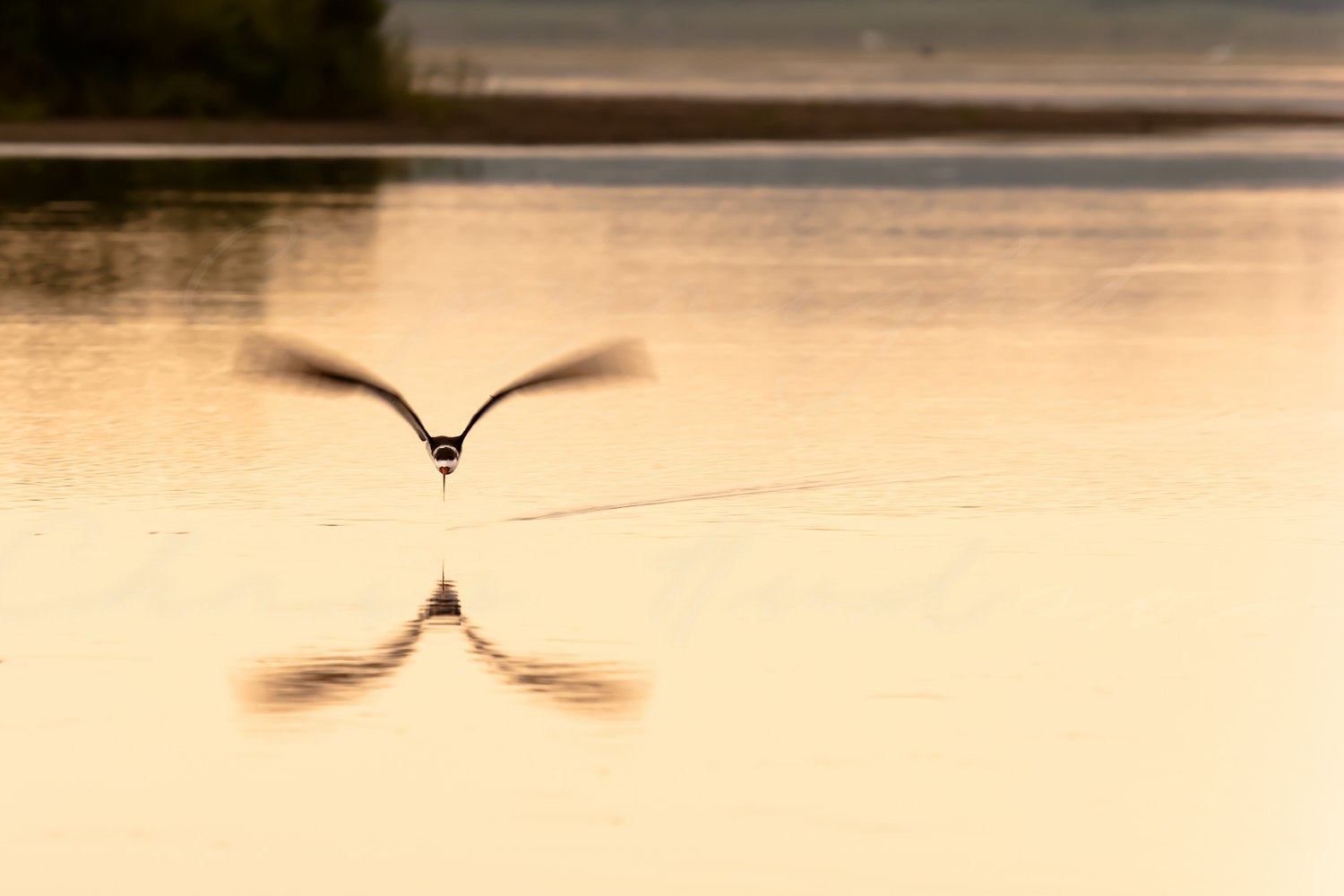 Holy crap, it's hard to say goodbye!
But ... I am leaving 'FUV.  Friday will be my last day on the air here.
After twelve years of the 3:30 am alarm, it's simply time to move on. And to sleep in.
I have some exciting things in the works and when the time is right, I'll share them on Facebook and Twitter. Follow me, friend me , etc, OK?
It's been a privilege to share these many hours with you. Sometimes its been a blast. Sometimes we've struggled through tragedy. We've been through so much together, shared so much with each other and you are what I will miss most. Our daily interactions have been profoundly important to me and the source of the most fun a radio host can legally have.
Obviously I won't miss the early alarm, the schleps in the dark to the Bronx in the ice and snow and rain and pestilence. And I have to thank my husband, Matt, who has sacrificed so much for so long just so I could keep working these crazy hours. Like the time I got a flat on the Tappan Zee Bridge at oh-dark-thirty and he raced to my rescue so I could be on the air in time.
Still. It's been a great ride. I've interviewed some of my musical heroes and found so many new favs. We've built relationships with artists and venues that created a real lifeline. And I think we created an oasis where smart and thoughtful people can come together and share ideas, music and, most importantly, have the occasional laugh. Usually at my own expense.
I can't wait to tell you what I'll be doing next. In the meantime, I hope you'll give Corny your support while the station searches for its next morning host.
I'll miss you more than I can say, but the fun doesn't have to end here, now does it...?