Shelby Lynne: FUV Live 2012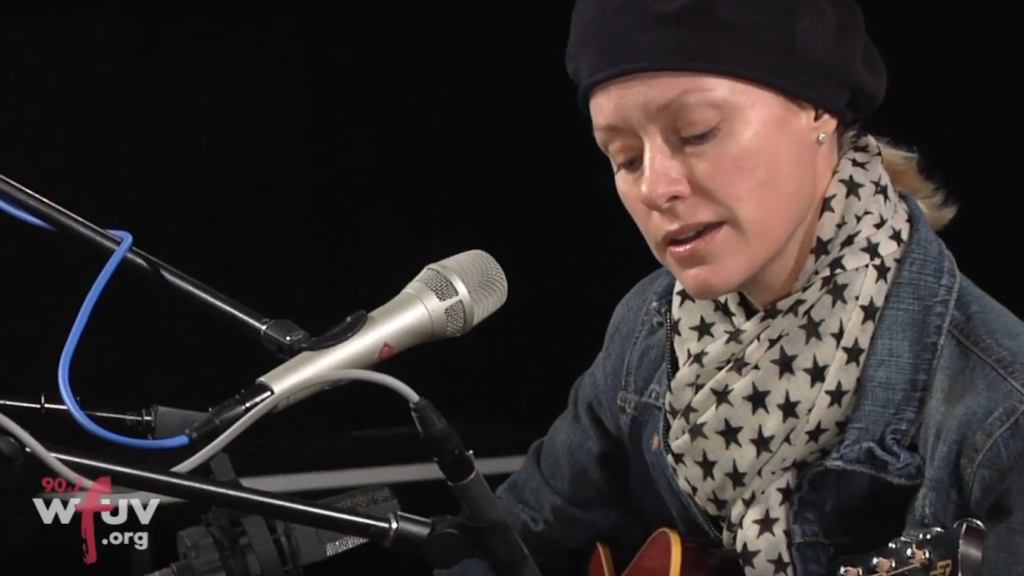 Shelby Lynne performing "Lead Me Love" in Studio A. FUV  sees a lot of performances, but we always especially look forward to the Shelby ones.
This one is from her most recent album, Revelation Road. It's a heartfelt collection of songs with very direct writing.
Fill that Shelby-sized hole in your heart with a ticket for December 5th.