Question of the Day: Is That What You're Wearing?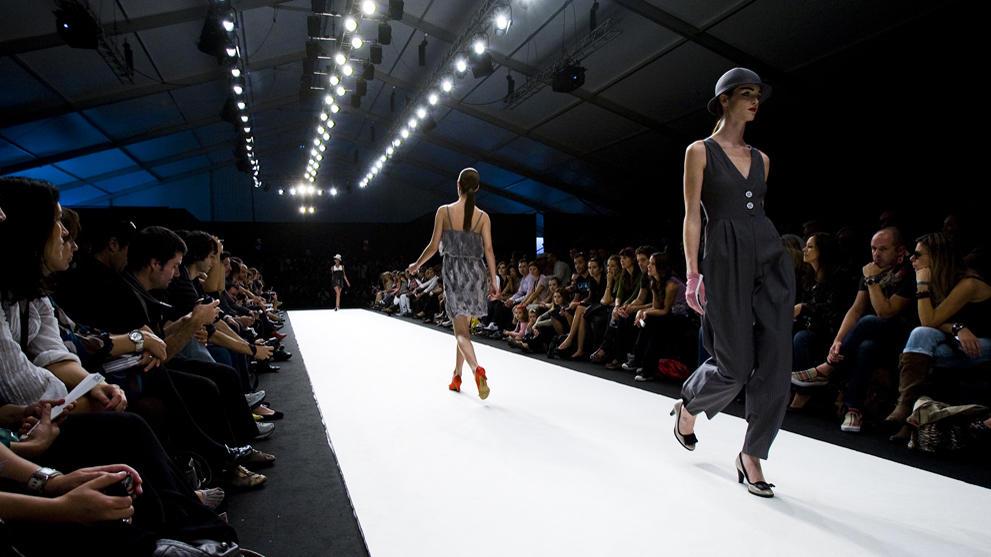 Fashion Week is underway in New York City. It's a parade of runway shows, glitterati and glamorous parties. Are you a dedicated follower of fashion? Or more of a JCPennyista? Either way we need a collection of songs for fashion week. Sketch out your ideas below and we'll spin a set after 9am. 
Here's what we played:
Bob Dylan "Leopard-skin Pill-box Hat"
Chrissie Hynde "Dark Sunglasses"
The Neighborhood "Sweater Weather"
James Brown "Hot Pants Pt. 1 (She Got to Use What She Got to Get What She Wants)"
Nancy Sinatra "These Boot Were Made for Walkin'"